10 Reasons To Stay At The Hideaway Hotel For Your Minimoon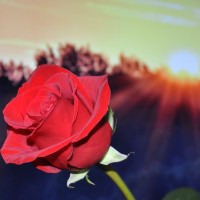 The minimoon is the new trendy alternative to the classic honeymoon after your wedding day.
Rather than heading out on a long break, the minimoon is all about escaping for a shorter luxury break, usually in the UK.
The idea is that rather than spending a large amount of money, the minimoon has been designed to give newlyweds all the luxury they need without breaking the bank - and they're also ideal for those with children who don't want to be away from home for too long.
But where will you go?
Well, here at The Hideaway we're all about couples and making sure they have an amazing boutique hotel experience in the Lake District. So read on if you're intrigued to find out why The Hideaway is the best hotel choice for your minimoon!
1. We're An Adult Only Hotel
Because we're adult only, you can be sure that you'll have an incredibly relaxed and chilled out stay here at The Hideaway. There'll be no little ones to distract you from your peace and quiet, and you really will get the chance to turn off completely.
2. Our Location
The Hideaway is located very close to Windermere train station, and we're also surrounded by beautiful nature and the town of Windermere itself. We're perfect for escaping to with or without a car, and we have plenty of parking facilities too!
3. Free Coffee and Cake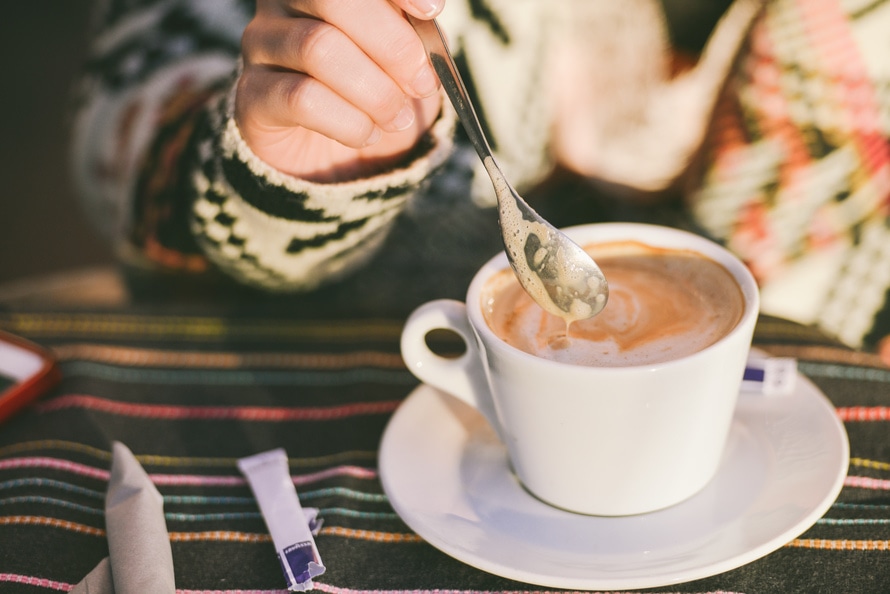 We like to go the extra mile here at The Hideaway, which is why we offer all our guests gorgeous homemade cakes as well as tea and coffee every day they stay with us. It's an bonus added extra that all our guests adore every time they stay, so make sure you're around to fill your boots if you choose to stay with us.
4. Access to the MacDonald Old England Hotel Spa
As well as having access to our beautiful boutique hotel, you also get exclusive entry to the MacDonald Old England Hotel Spa.
It's a five minute drive away, and all you need to do is book a half day spa either in advance or whilst you stay at The Hideaway, and then you get to go and relax in the refurbed amenities.
5. Our Award Winning Breakfasts
Look at most of our reviews on Trip Advisor, and you'll find someone always has something positive to say about our breakfasts. Our guests just seem to love them, and they can pick between an array of delightful plates including a traditional Full English or the likes of Smoked Haddock and Poached Eggs.
To see our full menu be sure to take a look here!
6. Our Beautiful Rooms
Whenever you stay at The Hideaway you can always be sure that you'll get access to an amazing room. You get to choose which room you'd like when you book in with us, and each one has been designed to give you as much luxury as possible.
7. Our TripAdvisor Reputation
If you head on over to TripAdvisor, you'll see we have 865 reviews, most of which are five stars. Isn't it about time you decided to see what the fuss was all about yourself? Explore our special offers right here to see if you can be tempted down for your minimoon!
8. There's So Much To See And Do

Because we're in Windermere, you can rest assured that there's plenty to see and do around us. The town is close by, as is Lake Windermere itself. It's about a twenty-five minute walk away, and there are plenty of fun boat trips to go on as well as shops to explore.
We're also close to some amazing nature trails too, so if you fancy exploring nature by foot on your minimoon you're looking at the right place!
9. Champagne and Strawberries
If you really want to spoil your loved one on your minimoon then you can arrange for champagne, chocolate dipped strawberries and more to be delivered to your room. Take a look at our collection of treats here. We also provide birthday cakes!
10. Rose Petals
As well as providing you with tasty romantic treats we also like to make sure your room at The Hideaway feels extra special. If you choose, you can opt to have us place some romantic rose petals on your bed to make sure there's an extra loved-up atmosphere on arrival.
The Hideaway Hotel
If you think The Hideaway could be the perfect minimoon location for you then why not check our availability? You can book online here, and if you'd like you can also give us a call on 01539 443 070 to speak to our friendly staff to find out more!