5 Ways to Keep the Spark Alive in your Relationship
True love lasts forever, yet even the most in-love of couples sometimes need to pursue ways to keep the spark alive and kicking.
Well, if you're one of these couples hoping to keep the romance alive then you've come to the right place. Here at The Hideaway, we love a good bit of old-fashioned romance. So much so, in fact, that we do our best to provide extra romantic options such as rose petals and chocolate dipped strawberries on arrival.
We know what it takes to keep that spark burning, so take a look below for our top recommendations.
1. Do something different
Nothing takes the spark out of a relationship than a mundane, day to day routine. What we suggest here at The Hideaway is to do something a little out of the ordinary. It doesn't have to be something big. It could be simply cooking your S.O. a meal, for example, or perhaps taking a walk somewhere you've never been before?
Taking the time to do something a little different will rejuvenate the both of you, so why not do that one thing you've always talked about but never got around to doing?
It could bring that spark right back and leave you both feeling very loved up indeed!
2. Go on a trip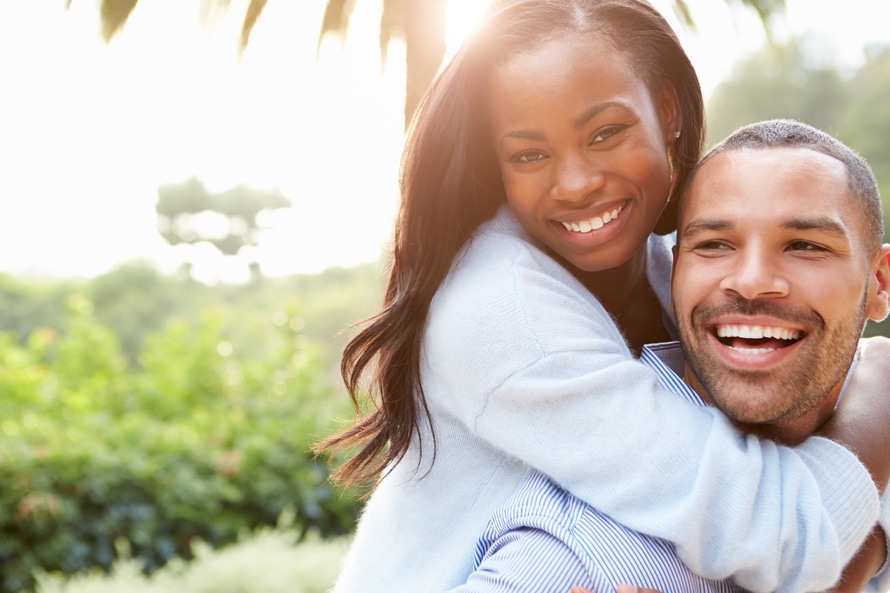 Another one of the main reasons couples lose their spark is because they don't dedicate enough time to one another. A holiday can put an end to this.
Getting away for some 'you' time will really give you the chance to settle down away from the restraints of life and enjoy doing fun activities together. You'll be feeling like a new, revitalised couple in no time - and where better to take your break than here at The Hideaway with us?
With a stay at our boutique, adult-only retreat, you're sure to feel at one again. It's time to revel in spending some time together here in the Lake District with our beautiful hotel as your very own base away from the world.
3. Communicate with one another
A lot of arguments start in relationships because you aren't communicating properly, and it's incredibly easy to lose the spark in your relationship if your communication breaks down.
So why not sit down and talk to each other once and a while?
Turn off that television and ask each other some questions about your days.
Also, remember not to just listen, but to respond. Most people do this without consciously realising it but it doesn't make for productive communication time.
Just stay in the moment and take in what your partner has to say, and then answer any questions that they ask you openly and honestly.
You may feel like this is the first time you've communicated together properly in a long time, and it can make you feel closer than ever before, as well as keeping that spark alive if you do it right.
4. Romantic gestures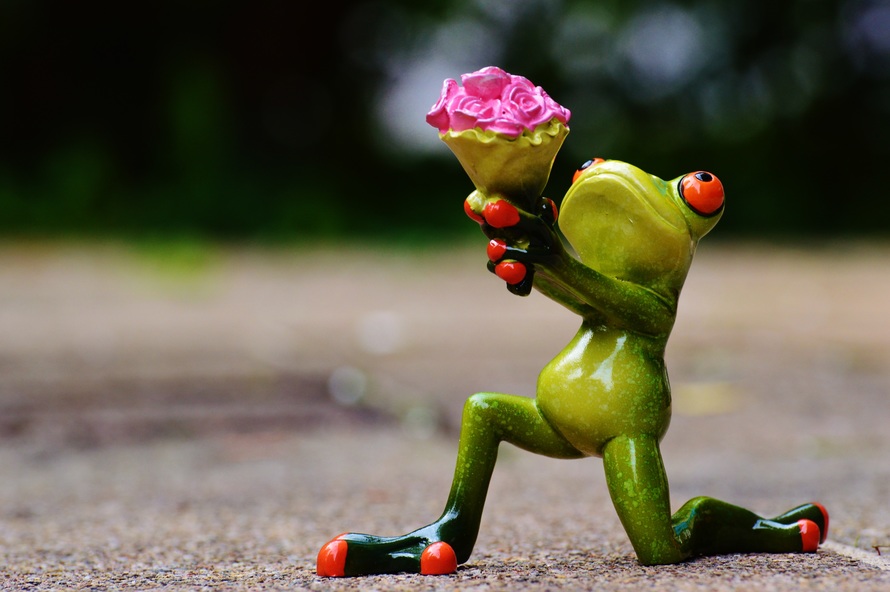 Remember the early days of your relationship when you would spend hours trying to find each other the perfect gifts, or perhaps surprising your loved one with a bunch of beautiful flowers on a random Wednesday, just because?
Well, it's time to bring those days back.
Surprising your loved one once more will show them how much you care during a time when they may have forgotten. This is sure to keep the spark of romance alive in your relationship.
So when you're heading home from work this evening, why not do something a little extra special, take a detour and treat your loved one to something different?
5. Show each other more affection
Whether it's holding hands when your visit the supermarket, or making that kiss last a little longer, showing each other more affection is a simple task that lasts only seconds, but could make a huge difference in the relationship spark area.
Affectionate gestures such as the above are sure to put a smile on your partner's face, as well as your own, and little things like this show that you really do care.
Sometimes this is all you need to bring the spark back to a long term relationship. So why not give it a try? It could really be that simple!
Bringing back that spark at The Hideaway
If you fancy putting some romance back into your relationship, and would like to do so with a stay at The Hideaway, then give us a call today on 01539 443 070. You can also book direct with us on our website to secure you and your loved one some spark recreation time!
Feel free to also explore and see what rooms we have available, as well as our romantic extras. And if you do decide to stay with us, you'll also be granted exclusive access to The MacDonald Old England Hotel spa just a short drive away from our boutique property. Perfect for reconnecting with your significant other!