The Best Lake District Farm Shops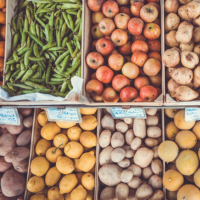 One of the best things about the Lake District is that it has some amazing natural space which gives way to a multitude of farms, and, in turn, farming life.
With farms come people passionate about what they sell, and from there come farm shops that are a delight to behold.
The Lake District has many farm shops on offer, each one with something extra special about them. Below we're going to cover our top five so that the next time you're in the area, you can pop down and discover some amazing Lake District farm produce.
It doesn't get much fresher than this!
1. Plumgarths Farm Shop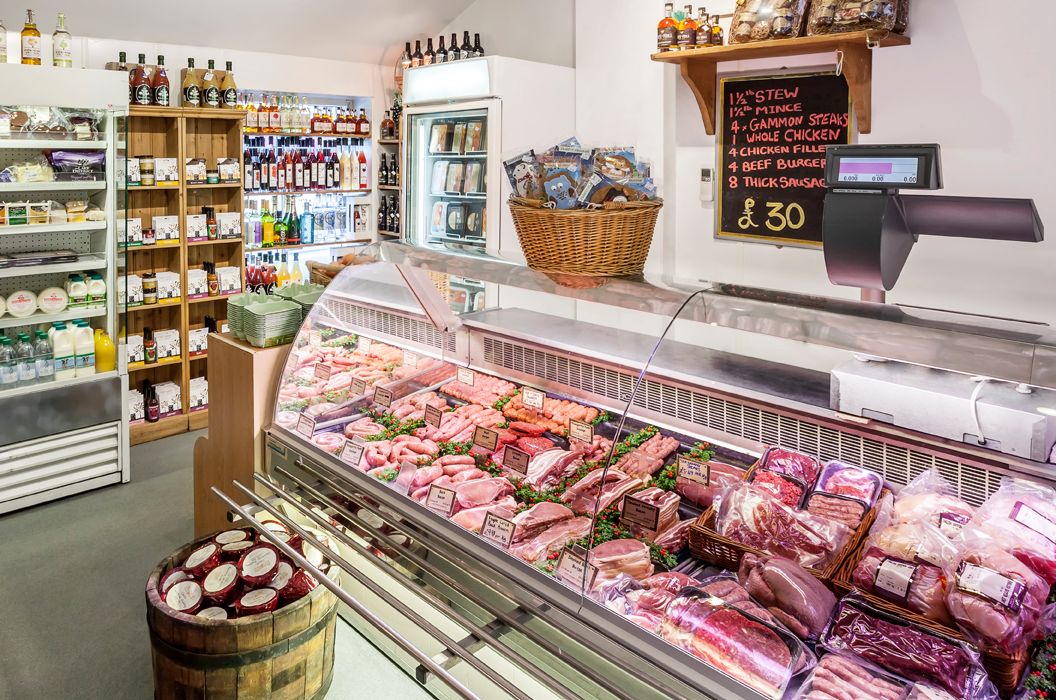 Image sourced from http://www.plumgarths.co.uk/
If you'd adore the chance to get stuck into some tantalising meats and beautiful chutneys, Plumgarths is the ideal farm shop for you.
The shop itself is brimming with high-quality foods, and they even have their own award winning sausages available to purchase too.
However, Plumgarths don't stop there. They also stock ales and spirits, giving local breweries a look in too. You can expect to find the likes of Toffee vodka on a visit to this farm shop - the perfect, indulgent tipple!
2. Low Sizergh Barn Farm Shop & Tearoom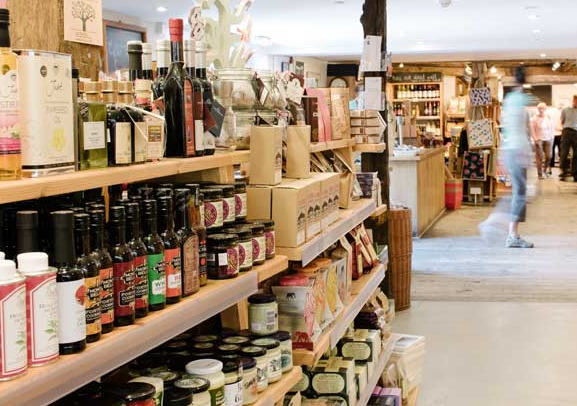 Image sourced from http://www.lowsizerghbarn.co.uk/
If you're looking for a farm shop that also has other attractions on offer, then the Low Sizergh Barn is the perfect farm shop for you.
This farm shop is a rustic tribute to all things delicious. The smell of fresh bread from the bakery section of the store will delight you to no end as you indulge all of your senses with an array of delicious home grown vegetables and even ice creams amongst its produce.
There is also a tea room here with a delectable menu, as well as a farm trail so you can see exactly where all its stunning farm shop treats come from.
3. Hayton Farm Shop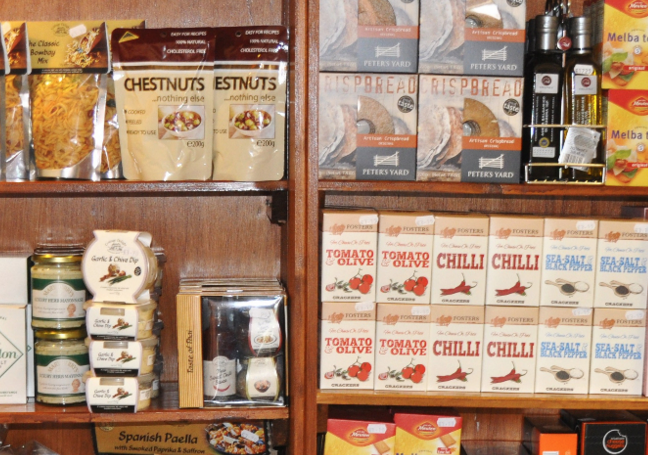 Image sourced from http://tearoomnorthlakes.co.uk/
Another delightfully classic Lake District farm shop hails from Hayton Farm. This shop is a tribute to all things Cumbria. It includes giftware, kitchenware and tableware too - all from local Cumbrian businesses.
They even have gift baskets on offer if you're hoping to find an extra special treat for someone special back home!
This farm shop also has a tea room, which much like the first really is worth checking out. And if that isn't enough, they have tons of amazing ice cream flavours on offer for those warm, summer days. We particularly like the sound of their Rocky Road flavour!
4. Roaming Roosters Farm Shop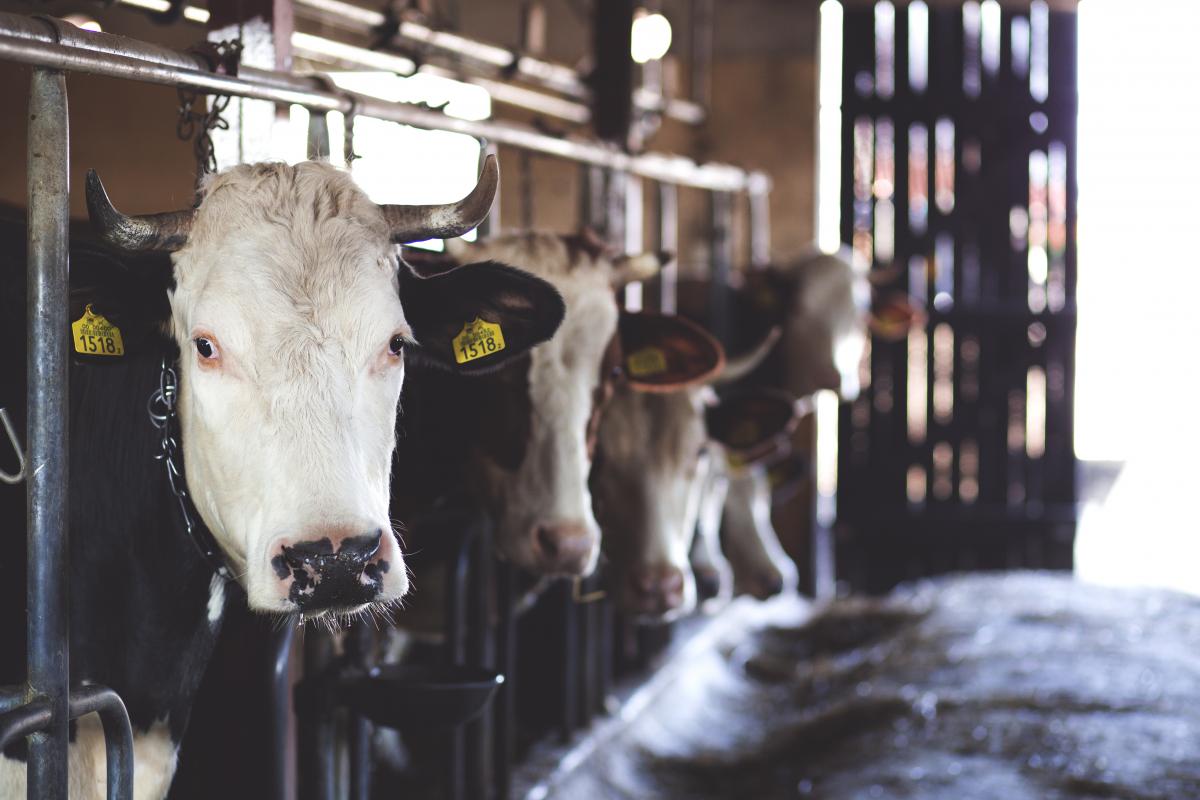 For an amazing farm shop experience, Roaming Roosters will leave you beyond satisfied. This family business uses lots of traditional recipes. Their recipes are created by the families own Grandmother, more than 100 years before, and her recipes really shine through in their food.
Especially great if you like the idea of freshly baked biscuits, cakes and lovely meats - the Roaming Roosters farm shop even offer an online shopping option. It's a great way to get some amazing, fresh local produce in your diet - especially if you're a Lake District local!
Staying in the Lake District
We hope you feel inspired to visit some of these amazing farm shops available here in the Lakes. There are many more around, and this is by no means a complete list - but it's a great start for those new to the area.
If you're planning on visiting the Lake District in the near future and are hoping to find a place where you can rest your head, be sure to get in touch with us here at The Hideaway. We're an adult-only, boutique hotel and we have some fantastic luxury rooms on offer which you're sure to love.
Why not explore our availability by taking a look here.