Champagne, Homemade Cakes, and Cosy Quirkiness: What a Romantic Weekend at the Hideaway Hotel Entails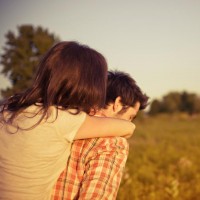 There's nothing quite like treating the one you love to a wonderfully romantic weekend away. And if you're looking for a destination in the UK, there's nowhere quite as love-filled as the gorgeous Lake District.
So that's it - destination sorted! But now you need somewhere to stay... and we've got the answer.
Here at The Hideaway Hotel, we're a boutique hotel offering accommodations for couples only. We pride ourselves on helping you feel relaxed, welcome and a little bit extra special.
Intrigued? This is precisely what a romantic weekend at The Hideaway in Windermere would be like for you and that special someone!
Arrival on Friday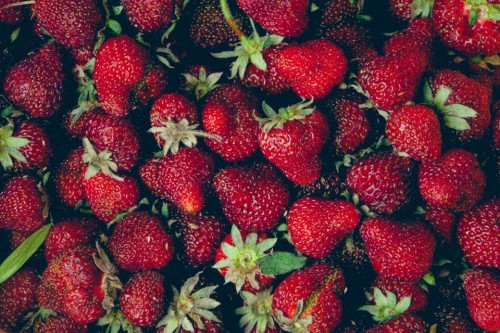 After a drive up on Friday evening to the Lake District, you get to kick back and relax in your beautiful Hideaway room.
If you'd like to do something extra special to show your loved one what they mean to you, you can arrange to have chocolate coated strawberries and fizz waiting for you in your room.
You can also opt to have petals scattered across your bed - or something else entirely. Take a look here for our romantic extras!
After that, it's time to head out and grab something tasty to eat. There are a few ideal places close by that you can visit including the Lighthouse Cafe Bar and Restaurant which is a short walk from The Hideaway Hotel.
Here you'll find tasty meals and yummy cocktails. Visit their website to explore their menu and opening hours!
Saturday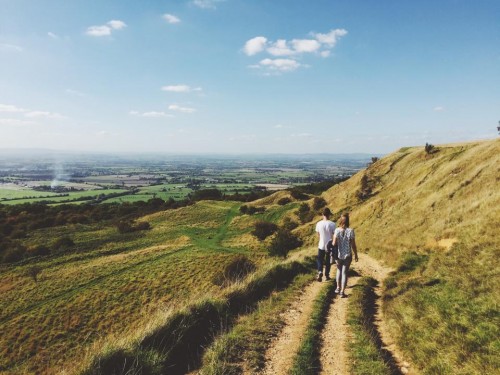 After a relaxing sleep in your cosy Hideaway Hotel bed, it's time for a beautiful breakfast. Come on down and we'll be on hand to make sure you have a tasty start to the morning.
Here at The Hideaway we have everything on offer from smoked haddock and poached eggs through to traditional Full English breakfasts in the morning so don't miss out.
With these in your belly, you'll be ready for a wonderful day of exploring!
Once you're fed and watered, it's time to walk down to one of the star attractions in the area, Lake Windermere. Here you'll find plenty of quirky shops, spots for lunch, and boat rides that make for an excellent romantic activity.
Let the wind rustle the hair of you and your loved one whilst you venture out on the gorgeous lake waters! There is some beautiful scenery in the Lake District and we're certainly proud to call it our home. Make sure you indulge your senses with our beautiful landscapes on your break.
After a spot of lunch in one of the local cafes, it's time to continue exploring. A refreshing walk is a great way to get a spot of exercise on your holiday, and one of the best places to stretch your legs is at Orrest Head.
Once you get to the top of this walk you'll be privy to some absolutely stunning views - making it one of the most popular natural spots in Windermere.
Get some photos of the two of you to remember your trip by and then head back down and towards the Hideaway once more. It's time for cake and tea!
Here at The Hideaway we offer free coffee, tea and cake to you each day you stay with us. So sit back and indulge in our gorgeous home-made offerings whilst relaxing and then heading out to dinner a little later on.
If you'd like to walk off your cake, a little stroll around the quirky, independent Windermere shops is the perfect pass time to get yourselves ready for dinner - and we highly recommend a visit to the beautiful Italian restaurant Villa Positano in Bowness for a fantastic meal.
The restaurant is family run and headed by Angelo for over 20 years. This is a great restaurant popular with both locals and visitors alike, and it's the perfect tribute to the heritage of Italian food from times gone by.
Then once you're fit to burst, it's time to head back for another great night's sleep.
Sunday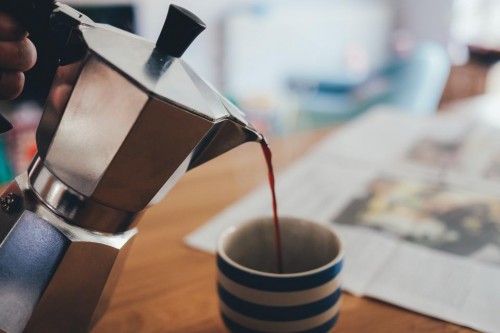 After another tantalising breakfast, it's time to explore once more.
We simply must recommend a visit to the spa located at the MacDonald Old England Hotel in Bowness. Customers of The Hideaway have exclusive access to this spa, so why not venture on over in your car and have a relaxing morning?
From there you'll be able to come back and indulge in your final helping of free coffee and cake before checking out.
Sadly, your romantic weekend will be drawing to a close but the memories will last a lifetime - and we can't wait to welcome you back once more to our romantic retreat again soon!
Think this is something you and your loved one would enjoy? Take a look here to discover the availability we have in our hotel rooms or give us a call on 01539 443 070 to find out more!