Christmas Activities in Windermere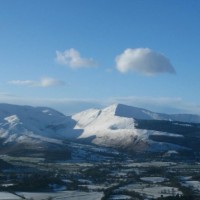 The weather has turned cold in Windermere and the fire is roaring. The tea and delicious homemade cake is even more comforting than usual to our guests following their afternoon walks. Christmas is a very special time of year here at the Hideaway as the cold and the dark nights make for the coziest possible atmosphere. There is a truly magical feel to the Lake District as the year draws to a close.
There is much to do in Winter in our very special corner of the world. This year highlights include the Keswick Live Advent Calendar where there will be a pop-up festive event every day from 1st - 24th December, after which there is the lighting of an illuminated window that together are forming a magical 'windows trail'. You could join Peter and Wendy on a magical Peter Pan adventure at the Theatre by the Lake or of course you could simply enjoy the scenery and take in the wonderful natural environment at this time of year.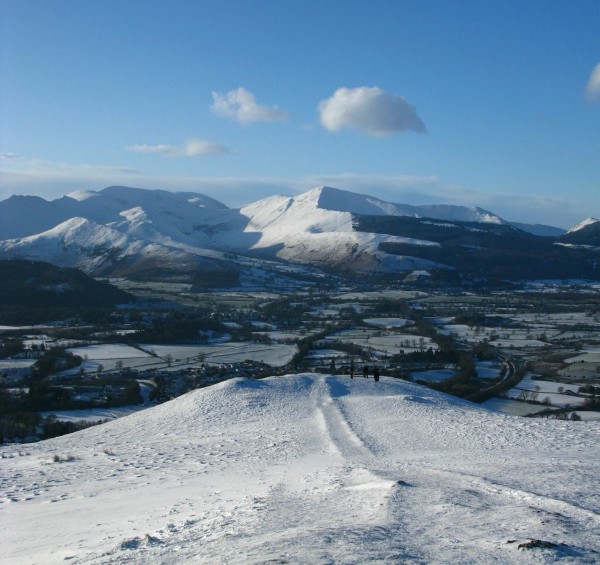 As usual we are welcoming guests at Twixmas (the week before Christmas and New Year), who will be enjoying a peaceful break away from the festive madness. All of our guests will be relaxing, recovering and enjoying a home-made, award winning full English breakfast cooked to order every morning. Yum!
We are also bringing in the New Year with our guests who will be staying for a two-night break to bid farewell to 2014 and ring in 2015 with a full belly and a glass (or two!) of cold champagne. A bracing walk to enjoy the beautiful Lake District scenery, to be welcomed back for afternoon tea and cake, a snooze and then a 5 course evening dinner in our wonderful 2 AA Rosette restaurant. We don't think that there is a more perfect way to spend New Years Eve.
Whatever your plans for the festive season we wish you all a very happy, healthy and cozy Christmas followed by a splendid New Year.
Merry Christmas!