Events in the Lake District this September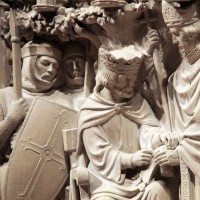 As summer closes its doors for another year, September brings with it a whole host of festivities to entertain and inspire during your weekend break in the Lake District.
Here are our top pick of events and activities for our guests this September.
The perfect event to be part of country life and don your Barbour jacket and Hunter boots, first up on the 6th September is the fabulous 139th annual Loweswater show. With a huge range of exhibitors selling crafts, country fare, and culinary delights, this is guaranteed to be a memorable day out.
The show is brimming with entertaining animal trials, shows and classes, as well as races and sports for children to take part in. Check out the programme before you go so you don't miss out on anything you want to see!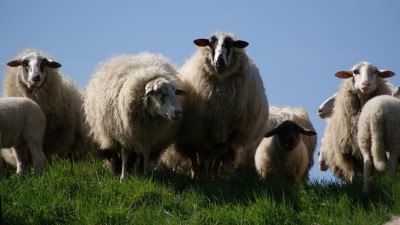 A heritage open day, this 1920's cinema will be opening its doors to let you have a look behind the scenes on the 12th September. With a chance to look at archive film footage and members of the volunteer restoration team on hand to answer any questions, this will be a must see attraction for film buffs.
Music enthusiasts will also be intrigued by a chance to listen to the cinema's 1927 Wurlitzer Organ, the only one of its kind in a working cinema in Europe. Have a peek online as they have short silent film performances throughout the day, accompanied with the Organ as it would have been back in the golden days.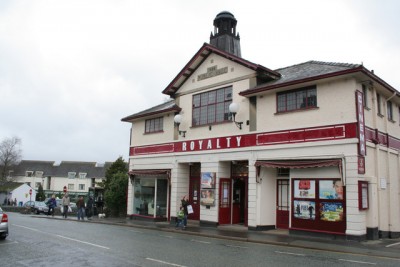 If you hadn't already guessed by our earlier enthusiastic blog about the Lakes Chilli Fest 2015, we love a bit of chilli at the Hideaway. Similar minded visitors won't want to miss out on this 2 day festival over the 12th and 13th September, so hold onto your hats in preparation for this hot day out. Explore local specialist food suppliers, catering featuring cuisine from around the world and wide range of quirky gifts to take home, there will be plenty to fill your day; there is even a chilli eating competition, if you think you're tough enough! With plenty of entertainment and cookery demonstrations going on, the festival opens early (10.30am) so you can make the most of the food available and have a lovely chilled (or hot, depending on how much you sample!) day out.
Anybody wanting a view of the highlights of country life will want to get on down to this show on the 20th September. You will not be at a loss for things to see - farmers showing off their best flocks, sheep dog trials, live hand clipping of livestock, and terrier races will keep you more than entertained. The event also showcases traditional crafts and locally made products, providing perfect reminders of your day out or a chance to pick up some fabulous souvenirs for your friends and family and home. Again, it is worth checking out the programme of events so you know when to get there to ensure you don't miss anything you want to see!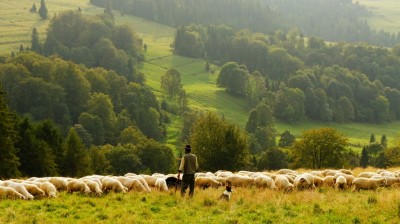 A more unusual celebration, Cartmel Priory is hosting 5 days of festivities to mark the 800th anniversary of the Magna Carta from the 25th – 29th September. The event will include a spectacular display of flowers to illustrate the Magna Carta's influence during a dedicated Flower Pageant, with regular short performances throughout the day. A living history re-enactment will depict a medieval encampment, with displays during the day including blacksmithery, medieval cooking, archery, single combat and of course a main event where fully armoured knights will fight for their honour! Tickets should be bought in advance and are subject to a discount if you plan ahead.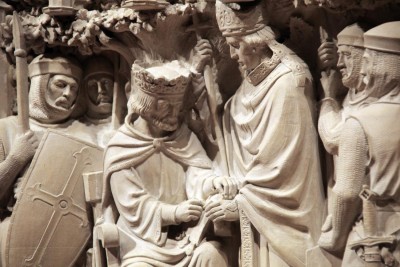 It's never too late to join us for a Lake District weekend break at the Hideaway. We can provide you with the perfect base for your weekend adventures in the Lakes, contact us for more information and be sure to keep up to date with our blog for all the latest and greatest Lake District news.