The Explorer's Guide To The Lake District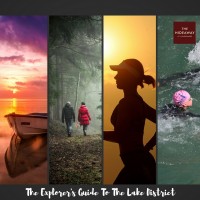 As well as being home to some wonderful tourist attractions, the Lake District also enjoys a range of explorer paradises, each one awe-inspiring and a delight to witness.
With that in mind, we've decided to put together the Explorer's guide to the Lake District, an all-encompassing approach to making the most of a truly delightful stretch of the country which we adore.
Whether you fancy a swim or a ramble, below you'll find a slice of Lake District heaven perfectly suited to your needs. So let's go!
1.
Boating
What would a trip to the Lake District be without taking to the waters in a mighty vessel! Boating in Cumbria is one of the most popular attractions with tourists and if you like adventure it could be one of your favourites too.
The best boating spot, in our opinion, is Windermere. Close to our hotel, it's a great spot if you fancy hiring out your own craft or kicking back whilst someone else takes you on a scenic cruise. The boating possibilities are endless!
To find out more about boating on Lake Windermere, click here and explore the Windermere Lake Cruises website. You'll find everything from their fares to their cruise timetable, and there's also a useful section on self-driving and row boats.
2. Swimming
For a spot with less boat traffic when compared with Lake Windermere, Crummock Water is a great swimming destination. Located close to Buttermere and Loweswater, it's two and a half miles long and is usually relatively quiet - perfect for a chilled out swim.
If you do go for a dip, however, make sure you're prepared for open water swimming. By visiting the Lakedistrict.gov website you can explore their SwimSafe code which includes wearing a wetsuit and a bright swim cap, as well as wearing a float and never swimming alone.
Be sure to view the link here before heading into any water for your own safety.
3. Walking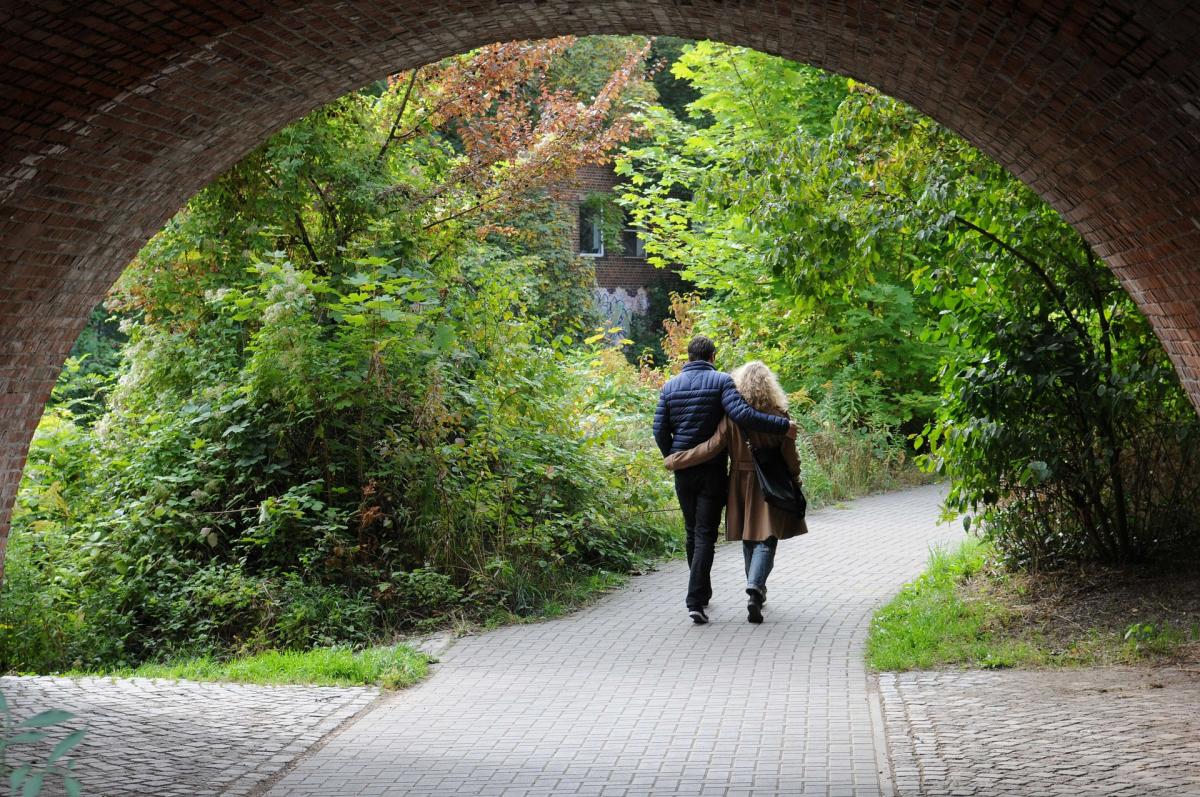 One of the most common pastimes in the Lake District is walking, and once you've been here you'll understand why.
Everywhere you turn in the Lakes there is a stunning scene to be found. From the beautiful views of Lake Windermere to the stunning Derwentwater that featured in the Star Wars Force Awakens film, there's plenty to get excited about when heading out on foot.
Which leads us nicely onto our favourite walking spot - Derwentwater itself.
This pool of calming blue water really isn't one to be missed. Located in Keswick, the lake provides an 8-mile round walk that explorers are sure to appreciate. The Lake District gov website have provided a map for this route too, so be sure to take a look before heading out.
4. Running
If you're into exploring, you're probably also going to be an advocate of being fit and healthy - and what better way to get your blood pumping than with a run?
Allow the crisp, Lake District air to fill your lungs as your feet pound the floor below. Your eyes will become lost in the picture-perfect scenes engulfing you, and our absolute favourite space to sink into nature and get some exercise is Grizedale Forest.
Away from the roads and amongst the greenery, you can run till your heart's content. There's also an information centre on site if you would like some route advice before you begin!
Click here to find out more about this forest.
5. Fell Walking
There's nothing quite like exploring a mountainside if you really want some adventure and to get a taste for this in the lakes we recommend visiting High Spy. This huge walk isn't for the light-hearted, but there are some stunning views at the top of Derwentwater.
You'll also see some slate mines on the way up that are an added bonus.
For a truly sensational walk, pick a clear day where the sun is shining. Just make sure you take plenty of water and snacks to keep you refreshed, and be sure to don your walking shoes. You can also find out more about fell walking in the Lakes in our blog right here.


The Hideaway at Windermere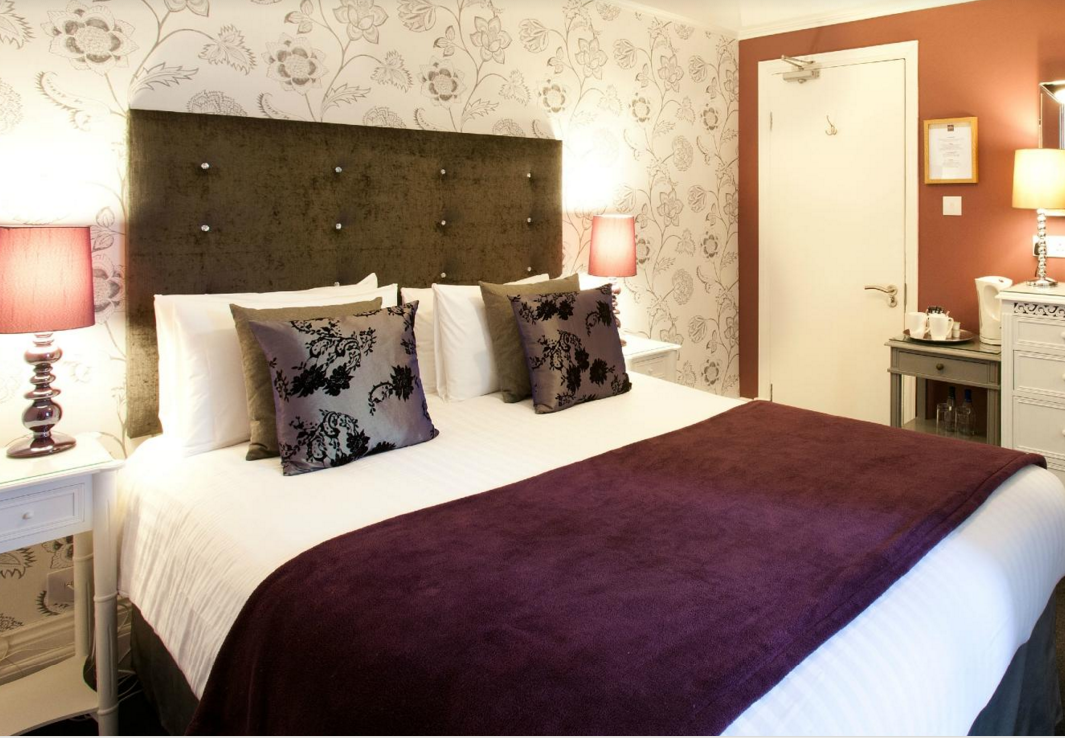 After all your exploring, you're going to need somewhere comfortable to get your head down... and where better than The Hideaway?
Our boutique hotel is nestled into the heart of Windermere, and we're dedicated to bringing you a cosy escape from life.
Each day you stay with us, we'll even provide you with free tea/coffee and homemade cake! Book a stay here on our online booking form or give us a call on 01539 443 070 if you have any questions or queries.
We hope to see you at The Hideaway soon!