Five Reasons to Visit the Spa During Your Next Lake District Break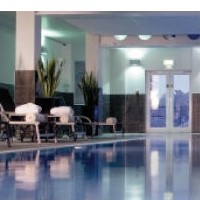 Winter really is a magical time, and even though we still enjoy the beautiful Lake District nature at this time of year, sometimes we like to spend time a little bit of time indoors too.
But what is there to do?
Well, we believe one of the best things anyone visiting the Lakes on a cold day cold can do is head to the spa.
When you stay at The Hideaway you'll get exclusive access to the fantastic MacDonald Old England Hotel in Bowness - and we certainly recommend that you make the most of it!
The spa is just a short 5 minute drive away from The Hideaway (or a 25 minute walk), and we're one of the few hotels privileged to have access for our customers.
So if you're trying to decide whether or not to visit the spa on your next break, explore this blog brimming with reasons to indulge in some much-deserved relaxation.
1. You deserve a treat
When you're on holiday, you simply must make sure you're spending as many hours as possible enjoying yourself and relaxing - it would be rude not to! And what better way to unwind than a visit to the spa?
Whether you simply want to go for a swim or fancy visiting the sauna, spas are the perfect place to switch off from the busy world outside and spend a little time focusing on you.
2. Visiting the spa makes an excellent present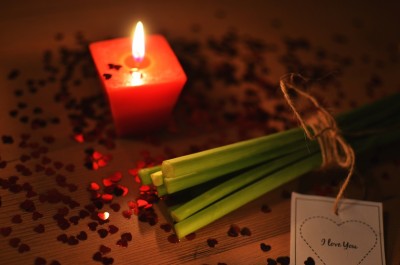 If you're treating your loved one to a stay at The Hideaway this season, then why not take it one step further and give them with a spa visit too?
We're sure they'll be more than appreciative of the time to relax and spend some truly quality time together. After all, isn't that what romantic breaks are all about?
3. There's lots to do
We've already mentioned the pool and the sauna, but the facilities at the MacDonald Old England don't stop there.
Also on offer are:
A thermal suite

Ice room

Aroma room

8 treatment rooms

Relaxation suite

State of the art gym
As well as gaining access to all of the above, you'll also be supplied with a towel whilst on site.
4. Spa treatments are the perfect way to unwind
The MacDonald Old England is home to 8 treatment rooms, and any form of treatment at a spa is sure to whisk any stress and tension away.
Whether you're interested in facials, back massages or something else entirely - a spa treatment is the perfect way to take a step away from life and recharge those hard working batteries!
Indulge yourself and a loved one and book a treatment today.
5. The spa is open no matter what the weather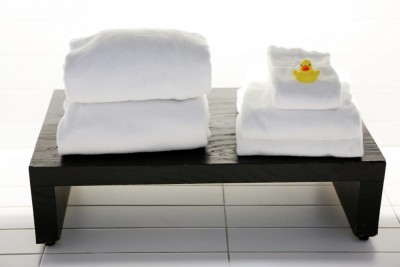 Sometimes the good old British weather can rear it's head and cause us to change our holiday plans. However, with a spa experience you can be sure this won't happen.
All you need to do to escape from rainy, cold days is head indoors for a relaxation experience you'll wistfully think about long after you've left.
You know you deserve it! So what are you waiting for?
Visiting the spa whilst staying at The Hideaway
If you needed anymore convincing to visit the spa during your Lake District break, then we certainly hope we've convinced you now.
Remember that you will need to book in advance for a half day access to the spa and that you can also get 10% off treatments too.
Sound good?
Call us on 015394 43070 to find out more about how you can get access to the MacDonald Old England Hotel spa during your Hideaway stay.