Getting in the Mood for a Windermere Summertime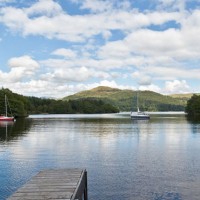 Spring is well underway and we already have that 'Summer feeling' here in the Lake District. If you're planning on staying with us at the Hideaway over the summer months, or even just dropping in for an afternoon tea during your trip, here are some exciting attractions to help you make the most of your time in the beautiful Lake District:
Windermere Lake Cruises give you the opportunity to enjoy beautiful views of the longest lake in England, Lake Windermere. What's more, patrons have the opportunity to combine their cruise ticket with a visit to a local attraction such as the Lakeland Motor Museum or Lake Aquarium which is included. The cruise includes a special 'Cruise Buffet' where you can take in the beautiful scenery whilst having a spot to drink and a nibble. The cruise even includes live music to keep you entertained and for the walkers amongst you, a walker's ticket allows you to combine your cruise across the lakes with a stroll along the western shore of Lake Windermere. The ideal excursion for a warm summer's day, there are cruise options to suit everyone with all budgets.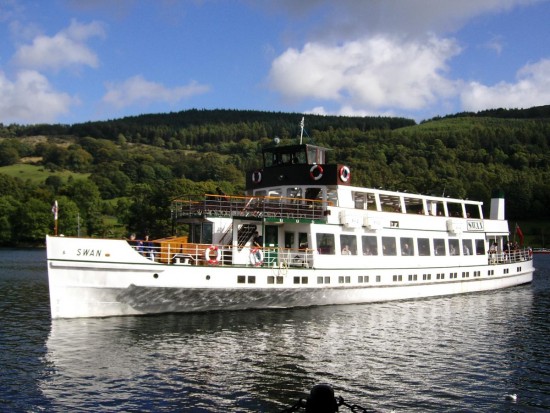 Visitors who are adept at horseback riding, or even just want to try it out won't want to miss out on a trip to Lakeland Pony Treks. Ranging from a supervised lead rein ride to half-day hacks, there is something for all ages and all abilities of horse enthusiasts. The friendly guides provide full supervision to ensure safety and will take you on a trek which shows off some of the stunning views of the scenery in the lake district.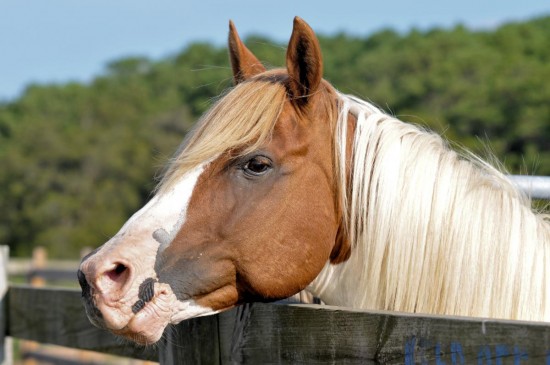 The Brockhole Lake District Visitor Centre is always a great day out regardless of the weather. Teeming with activities for all the family, including exhibitions, trails and orienteering, mini golf and a café and shop, you will have no problem spending all day here. The centre also holds many events during the summer months, such as a garden tour with the Brockhole gardener or the opportunity to meet birds of prey, so it is worth checking what's on so you don't miss out!
Cyclists or those looking for a bit of exercise will benefit from the services of Windermere Bike and Cycle Hire Centre based at Windermere station. Hire a bike and discover the scenery and trails at your own pace. With free use of a helmet and even a lock to secure your bike if you should stop off for a break at a local café. Parents with smaller children can hire a bike trailer seater, and let the kids join in too. The centre also provides route sheets of well researched, easy to follow trails of varying lengths, and map holders to make the ride as easy and stress free as possible.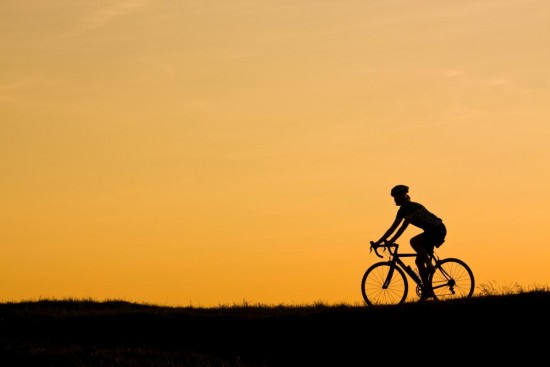 Somewhere you could potentially ride your hired bike to is Helen's Chocolate Shop, a luxury confectioners specialising in handmade chocolates. An excellent place to find a delicious, memorable gift, this is the perfect place to stop by if you are having a romantic break at the Hideaway Hotel to find some treats to enjoy during your stay.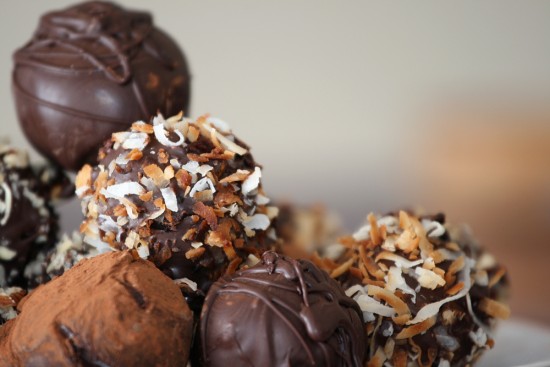 If you're looking for a luxury break in Windermere this summer and you love the sound of these local attractions, be sure to check in with The Hideaway for your stay. Check our availability online or contact us for more details. We look forward to seeing you!