How To Make The Most of The Perfect Summer Day in the Lake District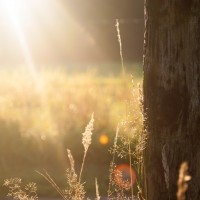 Summer is one of the best times to visit the Lake District. But what does it take to have the perfect Summer's day out in our natural Cumbrian paradise?
Well, we've put together this blog to help make sure you have the perfect Summer day during each and every part of your holiday.
And if you haven't already booked a Summer stay with us, then what are you waiting for? Take a look at our availability right here.
9am
To make sure you have an amazing Lake District day, the first thing you're going to have to do is make sure you have a tasty breakfast. That's where we can help here at The Hideaway. Our breakfast is incredibly popular with those staying at our luxury boutique hotel. We use only the finest ingredients to bring you meals such as Smoked Haddock and Poached Eggs, as well as our traditional Full English breakfast. We also have a wonderful buffet on option with tasty yogurts, cereal and fruit.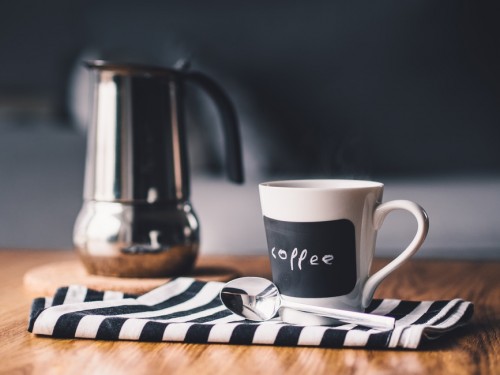 10am
After you've had breakfast, it's time to head on down to Lake Windermere. It's about a 25-minute walk away from the Hideaway, and the route is the perfect opportunity to enjoy the sun.
When you do reach the Lake it's time to have a wander around and absorb the views. With the sun beating down on you, you're sure to have a pleasant afternoon, and why not enjoy a little boat ride whilst you're there too? The wind whipping your hair will cool you down as you take in the gorgeous greenery and stunning blue Windermere waters.
12pm
After a boat ride, it's time for lunch. There are a wide range of eateries around Lake Windermere and we recommend either opting for a light summer salad, or perhaps a tasty sandwich - just make sure you leave room for your Hideaway cake!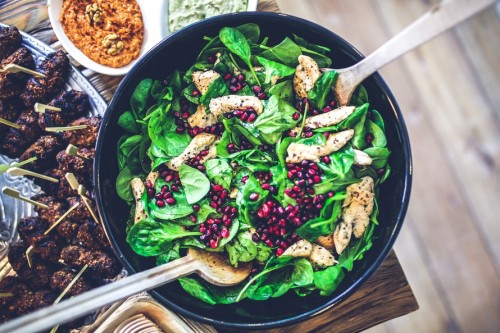 1pm
After lunch, it's time to head back to The Hideaway. We take real pride in serving our guests coffee, tea and homemade cake free of charge every day on their stay with us - and this is your chance to relax and recuperate before heading out again in the Summer sunshine.
2pm
After you're full of cake and coffee, it's time to head out for a Lake District natural walk. One of our favourite local trails begins in Elterwater. It's a 13-minute drive from Windermere, but it's the perfect choice if you'd like to see some Cumbrian waterfalls, wondrous views and lots of fresh air. The walk should take two to three hours to complete, and you can find a map of it right here on the WalkingEnglishman.com.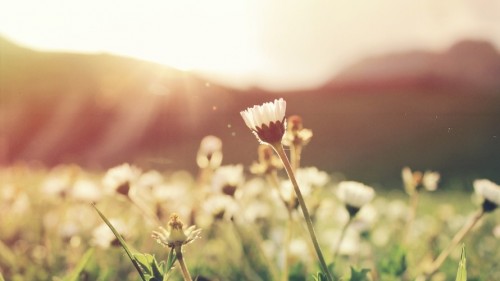 6pm
When you arrive back at The Hideaway, it's time to get your glad rags on and head out for a lovely meal in Windermere. The town is just moments away from our hotel, meaning you can both relax and have a drink without needing to worry about the car. We recommend that you visit Hooked, where you can find an array of tasty fish dishes that you're sure to love.
11pm
After a meal and some drinks, it's time to retreat back to The Hideaway to get a great night's sleep in our comfy beds. Your Summer day is drawing to an end - yet you don't need to worry. Tomorrow's another day to enjoy basking in the glorious English Summer!
Sweet dreams.
The Hideaway Hotel
If you're looking for somewhere to stay during your trip to the Lake District, The Hideaway could be exactly what you're looking for. Our Windermere retreat is an adult only hotel, and we go out of our way to ensure our guests have a wonderful stay each and every time.
To find out more, take a look at our rooms here or explore our availability. We hope to see you soon, and if you need convincing more, take a look at our TripAdvisor reviews here!