How To Spend Rainy Days In The Lake District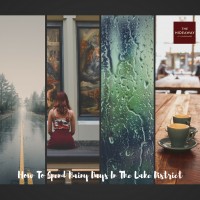 "And when it rains on your parade, look up rather than down. Without the rain, there would be no rainbow." Rabindranath Tagore Indian Writer/Painter
When you live in the UK, you become accustomed to our unpredictable weather - and although some fear that it might put a dampener on their holiday, they needn't worry!
Rainy days are some of the best in the Lake District, and with so many great indoor attractions you'll be thoroughly spoilt for choice.
Throughout this blog, you'll discover some amazing attractions from the Theatre by the Lake through to The Lakes Distillery. There's something for everyone when it rains in the Lake District, so let's dive in!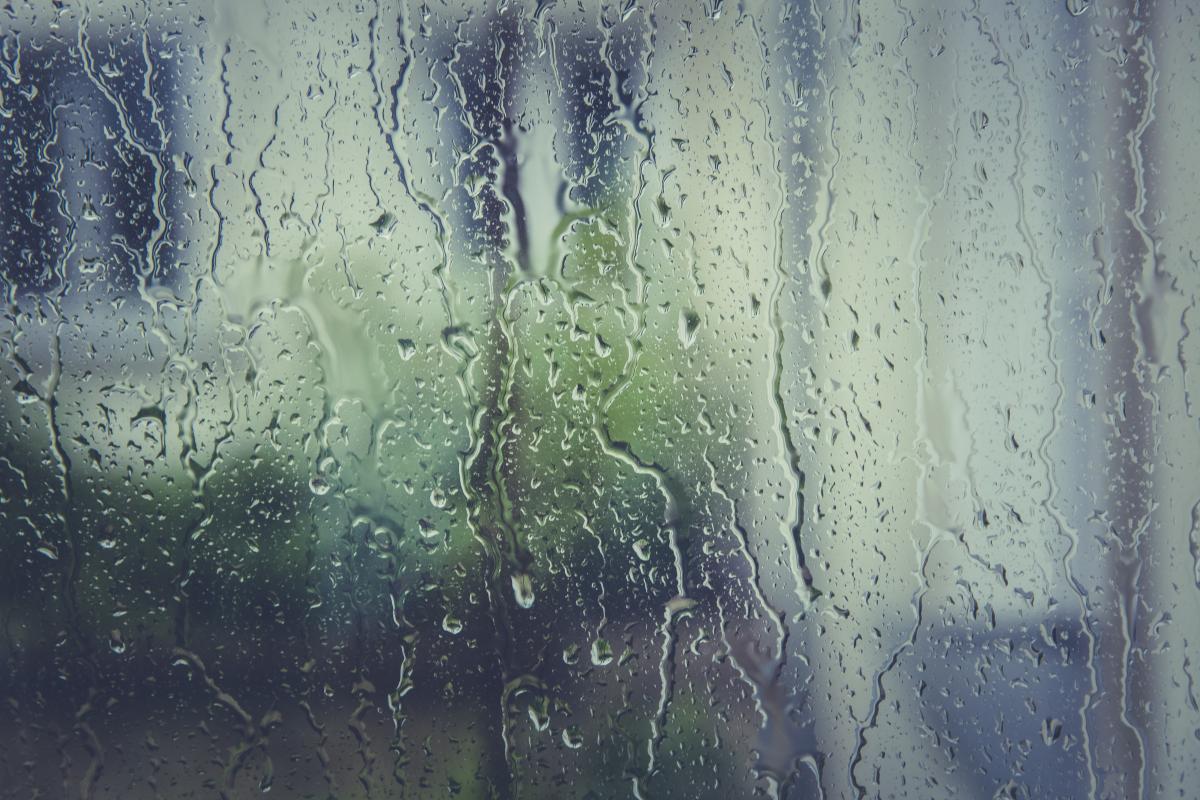 Historical Attractions
Leave the rain outdoors and head inside with a magical visit to a historical attraction in Cumbria.
We've listed a few of the best below so that you can jump right into the heart of all things historical in the Lakes. We're certain you'll be inspired to go and see the below attractions come rain or shine on your visit!
Muncaster Castle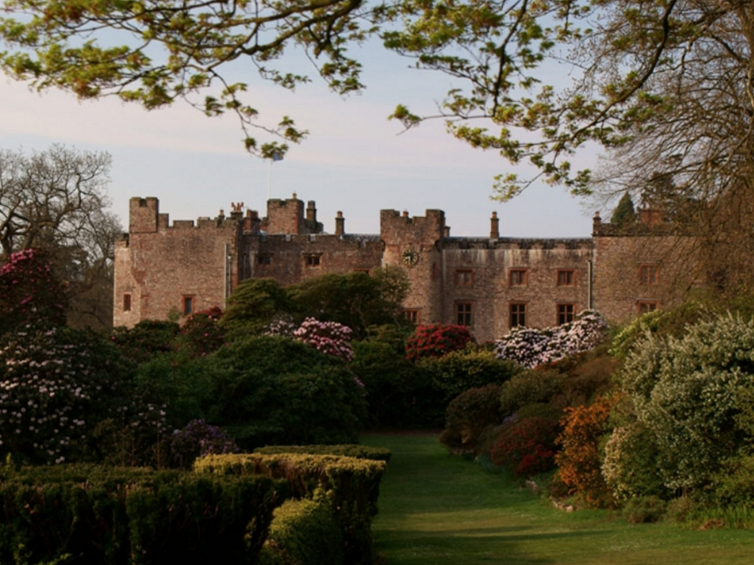 Image sourced from www.muncaster.co.uk.
There are fewer more exciting historical attractions than castles - and Muncaster Castle is no different. This impressive building dates back nine centuries, and a castle this old holds a lot of history. In fact, some even claim that the property is haunted! Why not go and see what ghosts you can find if the weather turns?
Lakeland Motor Museum
Whether you're a car enthusiast or not, the Lakeland Motor Museum is a real tribute to the history of automobiles that everyone will enjoy. There are over 30,000 items exhibited at the attraction, and you can see everything from cycles to motorbikes and motorcars. You'll be spoilt for choice at this attraction.
Levens Hall
It doesn't get more regal than a visit to the grand Levens Hall. Filled with Elizabethan decoration, it has been owned by the same family since 1590. They have everything on offer from magnificent Elizabethan interior design through to a collection of historical paintings. You will adore a visit to this hall if you like your history!
Educational Attractions
Fancy learning something new whilst the rain pours?
We've gathered together some of the finest educational attractions, and they're all filled with inspiring ways to educate yourself! And best of all, each one is as exciting and interesting as the last.
Hawkshead Brewery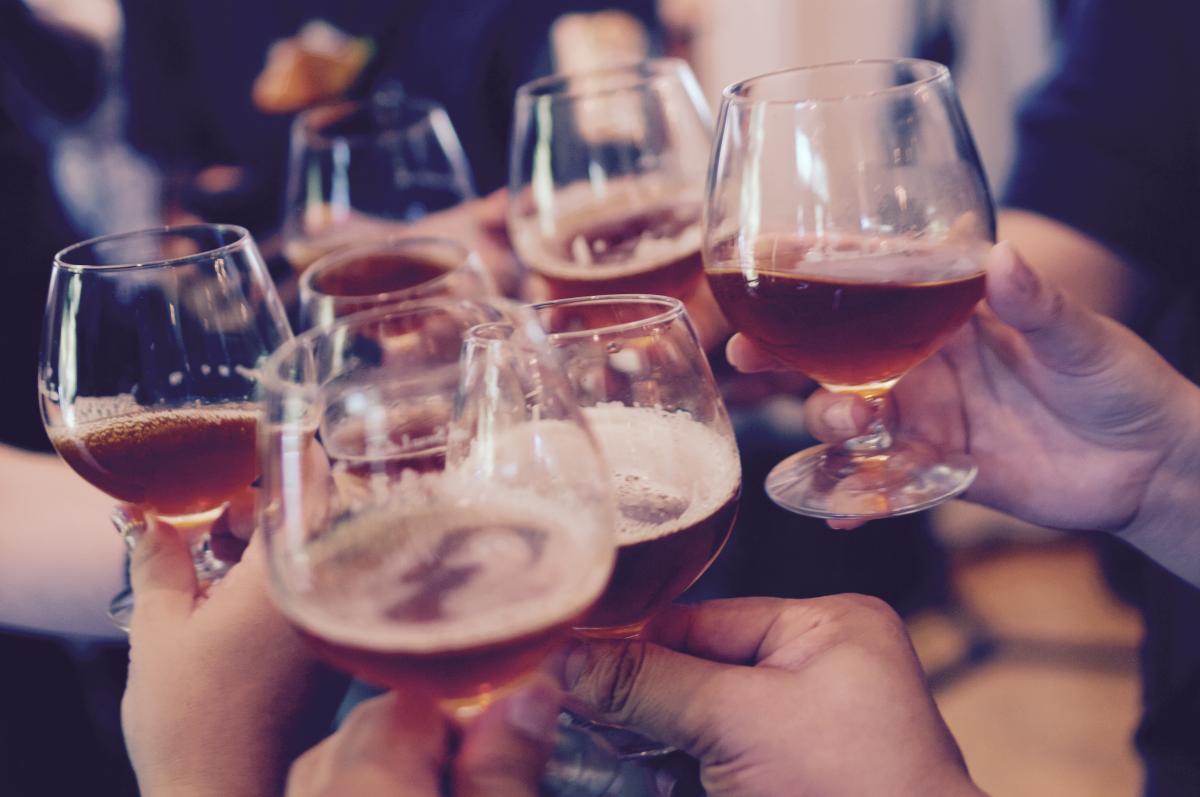 Ever wondered how beer is brewed? Well, you no longer have to with a visit to the Hawkshead Brewery. They run tours four times a week on Wednesdays, Fridays, Saturdays and Sundays at 2pm, and then once you know how it's done you can kick back with a tasty local beer in your hand and wait for the rain to pass.
The Lakes Distillery
If you prefer spirits over beer, then the Lakes Distillery could be the ideal rainy day activity for you. The distillery brews everything from malt whisky to vodka and gin, and we're certain you'll enjoy a tour around their premises. Make sure you also remember to stop off at the shop before you leave and purchase some Lakes spirits!
The Puzzling Place
For something a little different on a drizzly afternoon, we recommend a visit to The Puzzling Place. Located in Keswick, this attraction is free and it's up to you to figure out some of the mind-bending puzzles they have on offer. As you venture further into the attraction you'll even find an anti-gravity room, a hologram gallery and much more. This really is a unique attraction indeed.
Places To Eat
Why not grab a bite to eat whilst you wait for the damp weather to pass?
Here at The Hideaway, we're very close to Windermere which has many amazing restaurants on offer. We've pulled together some of the best below. So why not fill your stomach until the rain stops?
Homeground Coffee & Kitchen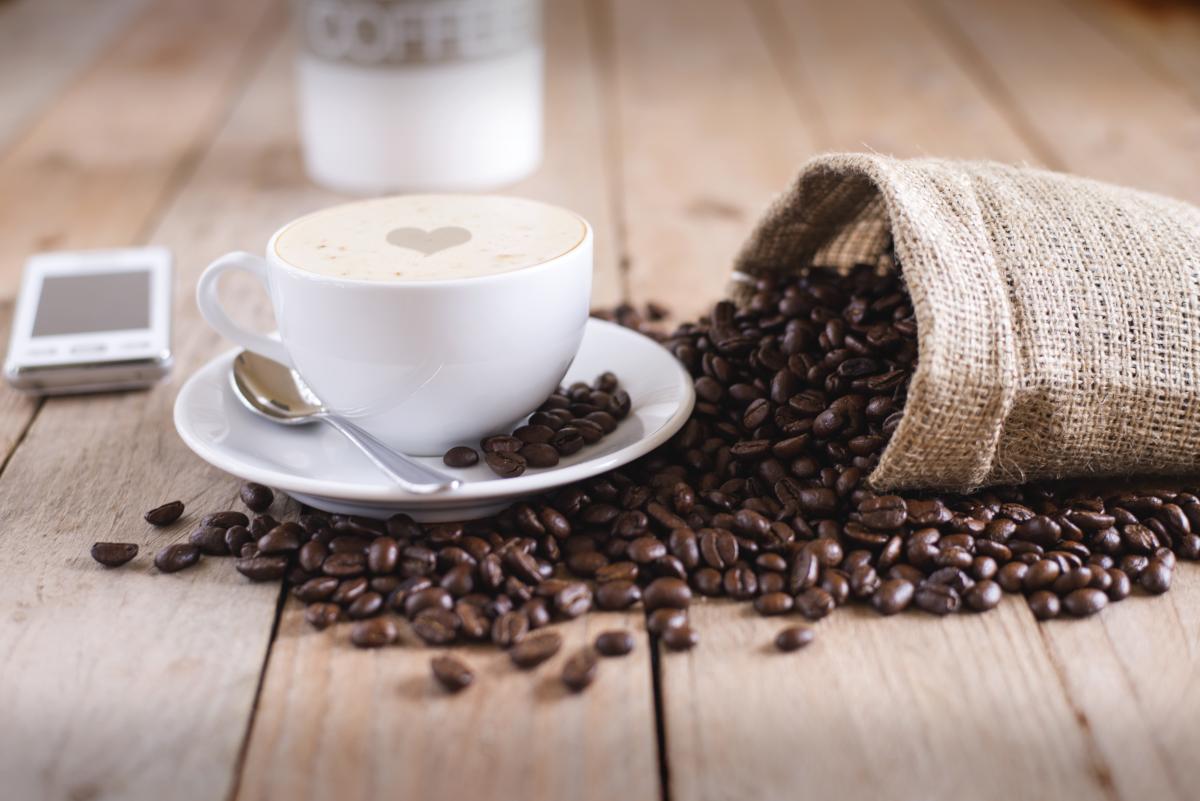 If you want to escape from the rain and grab a bite to eat, we highly recommend a visit to Homeground Coffee & Kitchen. Settle back with a tasty coffee until the rain ceases, or grab a scrumptious lunch. They serve everything from healthy salads to indulgent treats such as yummy french toast, in fact, there's something for everyone here.
Hooked
If fish is one of your favourite dishes, then we recommend a visit to Hooked. Also located in Windermere, this restaurant is small yet mighty and delivers great flavour in all of their dishes. Be sure to book before you visit, however, as it does get busy!
El Porton
If you want to hide from the rain but don't fancy a huge meal, El Porton could be the perfect solution. This restaurant serves tapas, small dishes which are great for snacking on instead of a big meal. It's a traditional Spanish way of serving dinner, and you're sure to enjoy it with a good glass of wine.
Cultural Attractions
Finally, when it rains it provides you with the chance to head indoors and experience some magnificent Lake District culture. We have a lot - including many famous writers such as Beatrix Potter. So with that in mind, explore below and find the perfect cultural attraction for you!
Theatre By The Lake
Escaping to the theatre is the perfect way to absorb some culture whilst the rain pours away outside. Located in Keswick, the Theatre By The Lake has plenty of great performances including Watch It, Sailor! and Dial M For Murder - so make sure you book!
Beatrix Potter Museum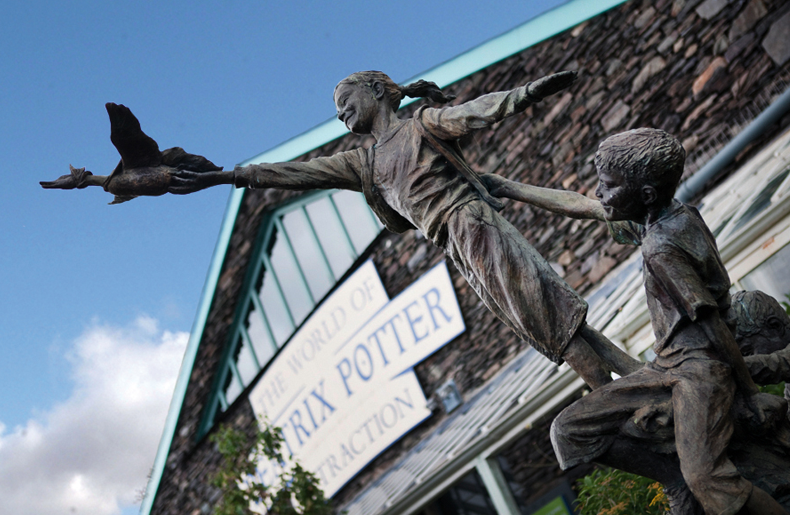 Image sourced from www.hop-skip-jump.com
If you've ever been to the Lake District before then you'll already know that the famous children's author, Beatrix Potter, is a local. So how could we have an infographic without including the World of Beatrix Potter? Located in Windermere, you'll have the chance to get up close and personal with Peter Rabbit and other classic characters. There's also a lovely little tea room, too!
Keswick Museum & Art Gallery
If you would love an afternoon exploring the very best of Keswick, then you simply must visit the Keswick Museum & Art Gallery. This tribute to Keswick is brimming with around 20,000 objects on display, which means there's a lot to see. Pass time exploring this lovely museum until the rain moves on once more.
"Life isn't about waiting for the storm to pass, it's about learning to dance in the rain." - Vivian Greene, Author.
The Hideaway at Windermere
If you fancy spending your rainy days at The Hideaway, then feel free to explore our availability.
We also have lots of seasonal offers to make the most of during the final quarter of the year, and you can find out more about these if you click here.
Any questions or queries? Simply give us a call on 01539 443 070 to find out more!