How to Stay Healthy During a Trip to the Lake District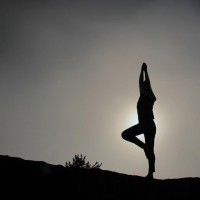 Countless people are taking up new fitness regimes now we're into the new year - and going on a trip doesn't mean you have to sacrifice this.
Yet what many people don't realise is that you can still have an amazing break whilst ensuring your health remains in peak condition - especially on a trip to the Lake District.
So that's where this blog is here to help!
We know how important it is to people to be both healthy and have a brilliant trip - so take a look below for our top ways to stay healthy on your next visit!
1. Choose the healthy - yet tasty - food option
One of the biggest parts of any holiday is eating out, and sometimes this can become a calorific affair. However, with a few subtle changes to your menu choice, you'll find it doesn't have to be like that.
Choosing jacket potatoes over chips, or going for boiled and grilled meat options instead of fried can help reduce your intake of foods that are bad for you whilst allowing you to keep the nutrition value from them. Another handy hint is to request any sauce, especially ones on salads, to be on the side instead to control how much you eat of it. There's no point ordering a salad if you're just going to cover it in all in full-fat caesar dressing, for example!
And remember you don't have to always skip dessert. Going for the likes of Eton mess over a chocolate fudge cake may not be deemed 100% healthy (remember, you are on holiday, after all!), yet it could help reduce your intake whilst also allowing you to have a scrumptious dessert.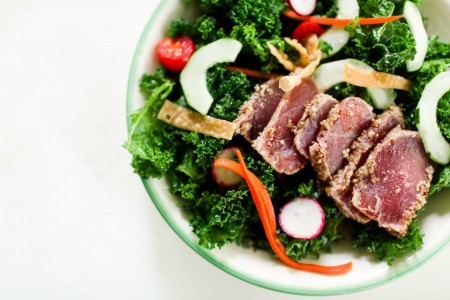 2. Head out for a walk
One of the most enjoyable things to do in the Lake District is to venture out into the beautiful, local nature - and this is also a simple way to keep fit. Enjoying a pleasurable walk will have you burning off calories without evening needing to try! And you can also go for a run down these same tracks if you so wish.
3. Visit the spa
A visit to the spa can be both healthy and relaxing. Guests staying at The Hideaway get exclusive access to The MacDonald Old England Hotel, and spending time doing some lengths in the pool or sweating it out in the sauna can help you to keep healthy and feel great. And after a workout, why not reward yourself with a lovely spa treatment?
4. Change your drinks
If you're inclined to enjoy a tipple or two on your break you can quickly ruin your health plans. However, there are ways to exercise damage control.
Opting for light spirits such as vodka over heavy wines and beers can help keep your calorie intake lower than usual. This is especially true if you opt for diet mixers instead of full fat - same drinks and enjoyment, just a whole lot lighter.
5. Keep up your exercise regime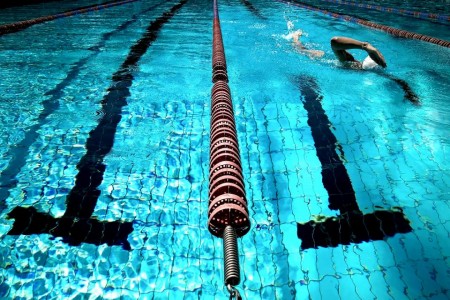 If you've taken up a certain form or exercise such as running, you don't need to sacrifice it on a break. The Lake District is full of great paths and routes you can enjoy a splendid jog on.
We've already mentioned that our guests receive access to The Macdonald Old England Hotel in Bowness and you can go swimming there - and if you're into your biking why not rent a bicycle and explore what this stunning area has to offer?
The possibilities are endless!
Your trip to the Lake District with The Hideaway
If you fancy visiting the Lake District and also keeping your health regime in place, then why not consider a visit to The Hideaway. Although we must warn you - we do offer free tea, coffee and cake to each of our customers every day they stay. Remember, you are allowed to treat yourself a little too!
Find out more about our availability here or give us a call on 01539 443 070. Our friendly staff will be more than happy to help with any questions or queries you may have.