Infographic: Secrets of the Lake District brought to you by The Hideaway Hotel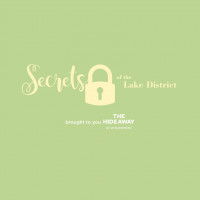 Here at the Hideaway Hotel we love to share local insider tips of places to see and must-do activities with our lovely guests. The Lake District has a wealth of secrets ranging from local culinary delights, quirky activities, and countryside walks that are a little off the beaten track.
We've put together this informative infographic at our boutique hotel in Windermere to give you an insight into the secrets of the Lake District, brought to you by local experts! Shh, just be sure to keep these little tips to yourself...
Please include attribution to www.thehideawayatwindermere.co.uk/ if you wish to use this graphic on your website.