Live Music in the Lake District - Where To Go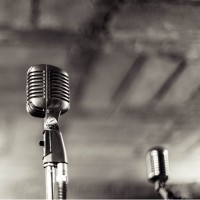 One of the best ways to enjoy the art of music is by going to a live concert, and the Lake District is full of lots of thriving venues that you're sure to love.
During your next stay at the Lakes, why not pop down to see what's going on at one of them and lose yourself in the music?
It can also be a great idea to find local venues before you arrive and see what's on. You never know, your favourite artist could be performing at the precise time you're in the area to visit!
If you're looking for some fantastic venues close to the Hideaway then be sure to have a browse below. A great night is waiting for you just around the corner.
1. Plug 'n' Play
If you fancy getting involved in performing yourself live on stage, then the Plug 'n' Play venue could be perfect for you.
It's five pounds to get in, and you save a pound if you're going to play yourself. But what does this involve?
Well, at the Plug 'n' Play, you get to perform in front of a live audience!
What's great about this venue is it really is fantastic to see locals come together and to perform something for the community. The staff aren't paid and do this voluntarily, and it's great to see such support for new music in the Lakes.

2. Bootlegger's Bar
If you fancy letting someone else take to the stage whilst you enjoy some time at the bar, then the Bootlegger's bar could be the venue for you.
They have live music three nights a week taking place Thursday, Friday and Saturday.
The venue is in Kendall, which means it's close by to Windermere being a short drive away, and we recommend going to visit and seeing who's going to be on soon!
3. Carnegie Theatre
This venue is an hour away from The Hideaway, but it's more than worth a visit if you see someone on there that you'd like to see!
Based in Workington, the venue sees music acts, comedy acts and theatre acts that you're sure to love.
So make sure you have a sneaky little look before you visit the Lakes to see if there's something that catches your eye.
Buying your tickets before you go ensures you have something exciting to look forward to on your Lake District trip!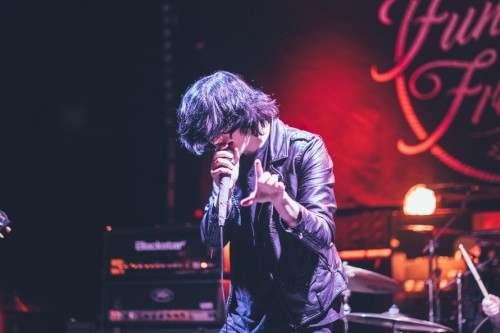 4. Coronation Hall
If you're looking for something a little closer to The Hideaway, then Coronation Hall could be perfect for you.
This venue is located in Ulverston, and it's a lovely building that hosts everything from music through to weddings.
Take a look at their box office right here to find out what's going on over the next few months, there really are some exciting acts coming up that will guarantee a spectacular night of music.
5. The Brickyard
This venue is a classic, and standing at 100 years old you can expect a great night of live music that you're certain to love.
Upcoming acts include tribute acts to Jimi Hendrix, the Stone Roses and more.
We recommend that you keep checking back to see if anything is announced that you can go to during your stay.
A tribute act can be a great and cost-effective way to enjoy music from one of your favourite bands.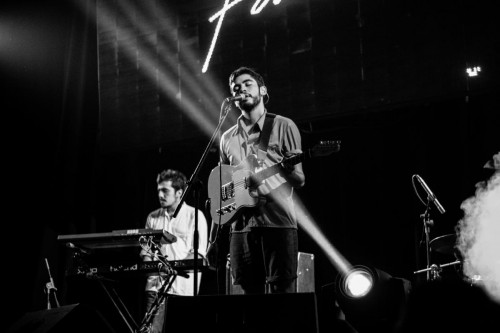 The Hideaway And You
Need somewhere to stay after your night of live music? It's time to come to The Hideaway at Windermere.
Our boutique hotel is nestled into the heart of Windermere and it's the perfect place to rest your head after an exciting night.
To see our availability take a look here.
You can also explore our lovely rooms and our fabulous breakfast. All our guests love it!