The Magic of Springtime in the Lake District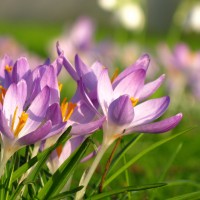 Springtime is one of the best times to take a visit to the Lake District. During this time of year, we're home to some of the most beautiful scenery which graces the British landscape.
From luscious greenery to the magic of new life - spring is the start of something new, something magical.
Below you'll find some truly wonderful images showing the rebirth of the Lakes. We've cherry-picked some of our favourite moments captured and we hope it gets you in the mood for the glory of spring!
This first is an image of the crystal clear waters of Lake Windermere reflecting the wonderful snow-dusted peaks.
What we really love about this image is the reflection. We also can't help but imagine the fresh air nourishing our bodies, leaving us feeling ready to face the day ahead. That's what we love most about the Lake District - it's ability to revitalise and nurture the mind, body, and soul.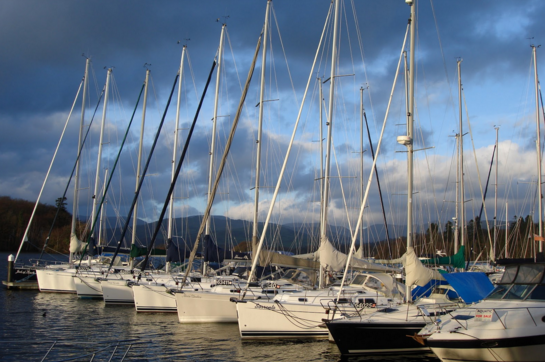 Our second image shows some boats bobbing along on the Windermere Marina, a place where we recommend an afternoon of walking if you're in the area.
You'll always find a range of boats gracing these waters, and we love to imagine kicking back and relaxing at the mercy of the calming Lake Windermere ripples.
As well as bringing warmer weather, spring is also a time of new life. Here's an adorable photograph of two lambs snuggled up on a luscious green Lake District field.
The Lake District is full of nature like this, and it's magical to see these adorable animals grow up to be a part of our strong farming and agricultural economy.
Bouncing lambs aren't the only animals frolicking in the spring.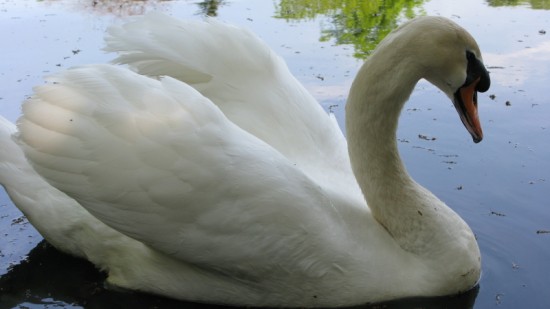 Regal swans glide across the water telling tales of the true beauty of Lake District wildlife.
Sit back and watch them with a warming coffee as they travel across Lake Windermere's beautiful waters. They're sure to leave you feeling enchanted in the spring sunshine.
Flora and fauna is also abundant during the springtime, and these beautiful tulips spark stories of the zingy spring air and the beginning of something exciting.
Flowers are nature's very own way of redecorating, and we're incredibly lucky here in the Lake District to be adorned by so many majestic sights of nature. It never fails to take our breath away year upon year, and we thankful we're situated somewhere as beautiful as Windermere!
As well as beautiful day times, spring welcomes in gorgeous sunsets. As we bid farewell to another stunning Lake District day, we hope our imagery has appealed to the nature lover deep within you.
If you'd like to experience the Lake District springtime for yourself, be sure to see what availability we have here at The Hideaway. You will always find our very best value prices via our book online page - why not have a little look now and search the dates you are thinking of.
We're a couples-only boutique hotel located in Windermere, and we're surrounded by nature. We take extra good care of our guests every night you stay and even provide free tea, coffee and cakes every day you stay with us.
Call us on 01539 443 070 if you have any questions or queries. We'll be more than happy to assist!