Must See Lake District Events for 2016 - Part Two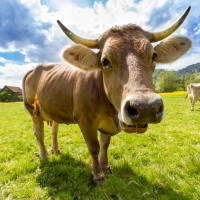 As we're now safely in the second half of the year, we thought what better way to celebrate than with part two of our must-see Lake District events guide!
There are some lovely, local events that you really won't want to miss out on, so dive right in and start planning your next Lake District break.
27th August onwards - Antique & Collectors Fair at Grasmere Tithe Barn
Antique fairs really are something special because you never know what you're going to discover - which is why the Grasmere Antique and Collector's Fair has made our list!
The event is running on various dates between Saturday 27th of August and Friday 23rd of September, and you can discover the best date for you at their website.
At the fair, you'll find vintage jewellery, decorative art, furniture and much more. And these are from local dealers too, giving it that quintessential Lake District charm.
3rd September - Guided Canoe Trip to Owl Island
Why not do something extra special during the latter part of 2016 and head out in a canoe with your loved one? On this canoe experience you get the chance to relive the memories of Squirrel Nutkin - a character from the famous Beatrix Potter!
This event has been put together to celebrate 150 years since Potter was born, and you'll learn some handy canoeing techniques as well as getting the chance to take in some amazing views of the islands that were the inspiration for some of Beatrix's most famous illustrations.
The event is £28.50 per adult and it takes place on the 8th of September - find out more about it right here.
8th September - Westmorland County Show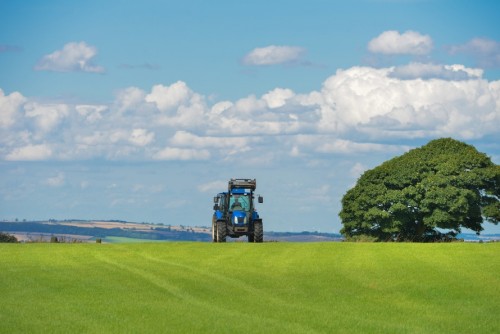 The Westmorland County show is back and we're super excited!
This one day show is ideal for those interested in agriculture, and over 30,000 people are expected to be in attendance for 2016.
There's plenty to see and do for people of all interests at the show making it an incredibly special one. For example, why not take a look at the show's livestock? Or perhaps explore local foods, crafts from Cumbria and so much more?
To find out more about this must-see event in September, visit the website.
16th September - Comedy Club
If you enjoy a good laugh, then the Comedy Club at the Brewery Arts Centre on the 16th of September could be the perfect event for you.
There are some great comedians lined up including Pierre Hollins, Danny Deegan and Carl Hutchinson and it promises to be a rib-tickling night.
Tickets cost just £13.50 and you can contact the box office on 01539725133 to find out more!
It's located in Kendal, which isn't too far from The Hideaway, making it the perfect event if you're staying with us.
5th November - Fireshow at Bitts Park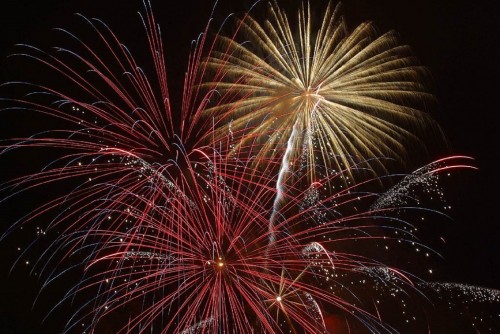 Bonfire night really is a fantastic time to visit the Lake District, and with the Fireshow at Bitts Park you'll have somewhere to catch an incredible firework show on your visit.
The great thing about this event is that entry is free, and there are also lots of activities going on from 4pm onwards during the build up. There'll even be a fairground located at Devonshire Walk car park so you can throwback to fun times during your youth.
They're expecting 35,000 people at this event, so to find out more visit their website. You really won't want to miss out on this one!
26th -27th November - Ulverston Dickensian Festival
Nothing says Christmas quite like Charles Dickens, and if you feel like getting into the festive spirit then the Ulverston Dickensian festival is for you.
The festival will have a Dickensian market at the heart of it, making for a wonderful start to the Christmas season. As well as this, there will be wonderful gifts you can buy as well as festive food for you to fill your belly with. There'll even be horse drawn carriages and music to enjoy adding even more to the festive atmosphere.
If you want to capture the Dickensian atmosphere, make sure you pay a visit to the festival this November. More information can be found on their website.
If you need somewhere to stay after visiting any of these events, then why not consider The Hideaway at Windermere? We're an adult-only, boutique hotel and we'd love to welcome you inside!
To find out our availability, take a look here. You can also explore our rooms by following this link.