The Must-See Lake District Museums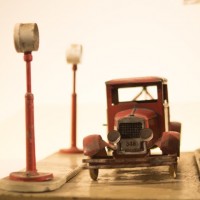 Even though the weather is a little chilly, it doesn't mean you can't enjoy a romantic getaway to the Lake District at our stunning boutique hotel.
In fact, January is one of the perfect times to experience the Lakes in all it's wintery glory. But if you do feel like heading indoors for a while there are plenty of places where you can find entertainment.
One of the best pastimes whilst exploring somewhere new is to visit a museum, and the Lake District has many exciting options to choose from to keep you entertained for hours.
Explore our top recommendations below to ensure you have an amazing Lake District break the next time you visit.
Lakeland Motor Museum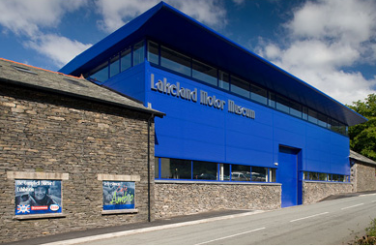 Image source from www.lakelandmotormuseum.co.uk.
Our first museum on the list is the Lakeland Motor Museum. A short 23 minute drive away from The Hideaway Hotel, this museum is great for those with an interest in vintage automobiles.
There are around 30,000 models to see, and you're sure to find yourselves whisked away to times gone by with a visit to this nostaligic attraction.
There's also a small shop on site, as well as a cafe that's adjacent to the museum. Go here if you're after half a day's entertainment and then round it off with some lovely treats from the Cafe Ambio!
Wordsworth Trust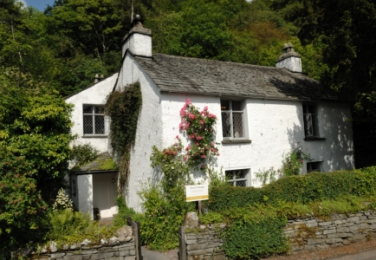 Image sourced from www.wordsworth.org.uk.
For those with a fond admiration for literature and Wordsworth, we can't recommend a visit to the Wordsworth Trust more. The museum itself is located a 21 minute drive away from The Hideaway, and it's a lovely place to visit.
The museum is actually one of Wordsworth's homes and it's a magnificent insight into his life. See what inspired him to write some of his finest works and explore what his life would have been like during the time. You'll have a fantastic visit here, no doubt about it.
However, you will have to wait until the 1st of February 2016 before visiting as it is currently closed for maintenance.
Museum of Lakeland Life and Industry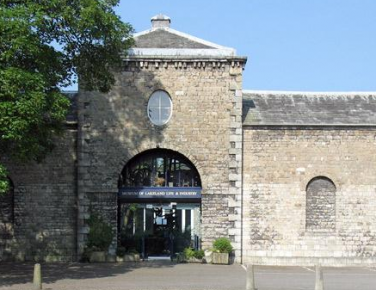 Image sourced from www.lakelandmuseum.org.uk
The Museum of Lakeland Life and Industry is a little bit further away than the ones we've already touched on, but it's nevertheless an interesting museum to visit.
Based in Kendal, Cumbria, this attraction specialises in Lakeland history dating back 300 years. It really is an interesting period, and you can even find out more about certain movements such as the Arts and Crafts movement and much more.
It's an interesting museum that will provide you with a pleasant escape from the cold weather, so make sure you allow time for a visit.
The Ruskin Museum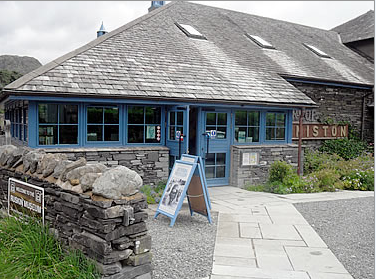 Image sourced from www.ruskinmuseum.com
For a true piece of history, we highly recommend a visit to The Ruskin Museum.
This attraction has been open since 1901, and since then it's gone on to attract a wide selection of visitors. The museum tells the story of Coniston, which is a small village typical of those you'd find in the Lake at the time - and it's exceptionally old.
It's an award-winning museum that's a favourite with locals, so we recommend that you go and take a look if you are hoping to experience some true Lakeland history!
The Hideaway Boutique Hotel
If you fancy visiting the Lakes and experiencing some of our finest museums, then why not make our gorgeous boutique hotel your base? Here at The Hideaway, we always ensure each and every one of our customers has an amazing break that they're sure to remember.
Stay at our couples only hotel and experience our award-winning breakfasts, as well as free complimentary tea, coffee and cake every day you stay with us.
Check out our availability here, or give us a call on 01539 443 070.