The Top 4 2016 Lake District Events You Must Attend - Part One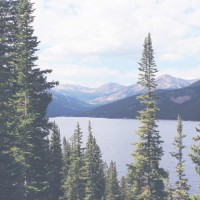 Every year the Lake District hosts amazing events that attract visitors from all over the country, and 2016 is shaping up to be no different.
That's why we've put together a guide of the best events in Cumbria for you to visit after spending the night at our luxury boutique hotel.
So scroll down to make sure you don't miss out when you next visit our beautiful nature-filled paradise.
1. Kendal Calling Festival July 28th - 31st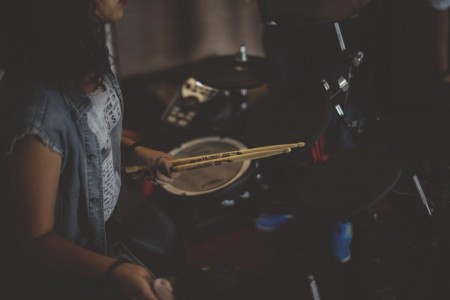 Kendal Calling first began back in 2006, and it's now an annual staple that graces Cumbria's music calendar every year.
2016 looks to be just as amazing as the previous years that have followed, and this year the independent music festival have attracted headliners such as Rudimental, Madness and Noel Gallagher's High Flying Birds.
Make sure you don't miss this one if you're looking for an amazing weekend of music and fun.
2

. Words By The Water - Keswick - 4th March - 13th March

For those fond of words and literature, the Words By The Water event is the perfect place to come together with like-minded folk and discuss literature.

Hosted by the Theatre by the Lake, Words By The Water will see both readers and writer have a truly beautiful place where they can gather and catch up with all the latest industry ongoings.

To find out more, visit their website here.
3.

Kendal Festival of Food - 12th - 13th March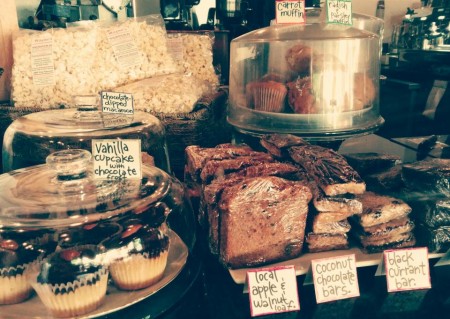 Calling all foodies! The Kendal Festival of Food is back between the 12th and 13th of March - and we're certainly excited here at The Hideaway!
After a restful night sleep in our gorgeous boutique hotel rooms, head out and indulge your inner foodie whilst getting involved with food talks, tasting demos and much, much more.
You'll find the festival in Kendal town centre, and it's perfect for discovering some fantastic local produce. So if you like your food and want to support local business, make sure you don't miss out!
4. Bowness Bay Blues Festival - 18th - 20th March
The fourth event we're looking forward to during the first part of 2016 is the Bowness Bay Blues Festival.
Taking place, you guessed it, in Bowness, the festival will see the magnificent Trafficker headline, and we can't wait to get our blue suede shoes on and have an amazing weekend.
Make sure you visit their website and keep up to date with what's going on. Ticket prices start from £17.50 for the weekend.
Lake District Events and the Hideaway at Windermere
We hope you've enjoyed looking through the above events and manage to incorporate them into your trip! We'll have part two and three up soon to make sure you get the very best out of the Lake District events happening during 2016.
If you're looking for a place to stay whilst you visit these amazing attractions, then why not take a look what we have on offer?
We're a boutique hotel in Windermere that specialises in providing a luxury service and excellent service for our guests. So if you'd like free coffee and cake every day you stay and would enjoy a couples only hotel, be sure to see what we have available.
We book up fast - so make sure you don't miss out!