The Top 5 Lake District Tours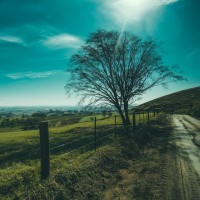 The Lake District is a big, beautiful place, and there's just so much to see and do here. From exploring the glorious walks to losing yourself amongst our captivating nature, it can be a trying task indeed to see the very best of the best on your break.
But that's where tours of the Lake District can really help!
They cherry pick the best things to see and do to ensure you have a rewarding and enlightening trip.
So with that in mind, go ahead and explore our top tour recommendations!
1. Lake District Tours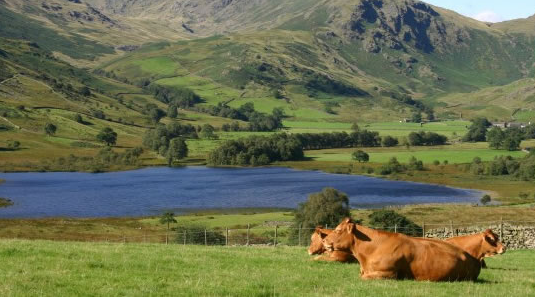 Image sourced from Lake District Tours.
If you like the idea of heading out into the Lakes in a small group to really experience the Lake District at its finest, then the Lake District Tours could be for you.
You will head out on a designated minibus, exploring a variety of classic Lake District things including a tour dedicated to Beatrix Potter.
Some of the tours also include a hike too, and range greatly in price from depending on what you are after. To explore more options take a look at their website right here.
2. The Mountain Goat Lake District Tour
Another tour operator in the Lake District is The Mountain Goat. They are a variety of tour options available, including The Best of The Lake District for £50 per person.
They have two pages of tours available so you're sure to be spoilt for choice with this provider. You can subscribe to their newsletter for more on their website if you're interested, which you will find via the link right here.
3. Lake District Day Trip From Windermere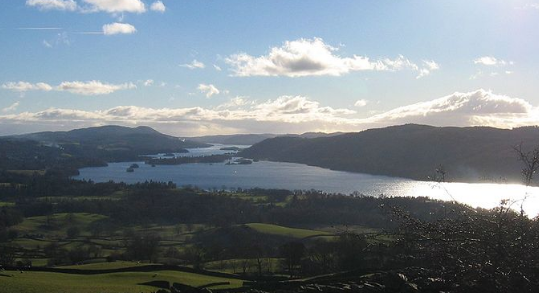 Image sourced from Wikimedia.
Viator is a classic tour ticket website and hosts an array of tours worldwide, and we have to say we love their Lake District Day Trip tour.
The price is £75 and has a five-star rating on Viator, but what's included? You get to visit some of the most famous waters in the Lakes including Derwentwater, and you even get your lunch included too.
The tour takes 8 hours in total, so if you're looking for something to last all day then this could be the tour for you.
4. Sail 'n' Dine
For another fantastic way to see the Lake District that's somewhat more unusual, the Sail 'n' Dine option could be for you.
You'll get the chance to explore the gorgeous Lake District from the water, and you'll also be able to indulge in some sumptuous foods. All of the family can go, and this tour provider has won numerous Certificates of Excellence from TripAdvisor.
Prices start from £40 per person.
5. Lakeland Segway

Ever fancied exploring the Lake District by Segway? Well, now you can with the Lakeland Segway tours!
Located in Cartmel, you'll get to explore the local area as well as the race course. And if you really fancy getting involved then there's an adventure trail too!
Your guide will be close, pointing out all the key features on your tour and you'll get the joy of natural wind whipping your hair as you head out into the country on your segway. If it sounds like a delight, it's because it is.
The Hideaway at Windermere
If you need somewhere to stay after your Lake District tour then why not check what availability we have here at The Hideaway?
We're a boutique, adult only hotel located in the Lake District and we'd love to welcome you through our doors!