The Top 6 Artisans Transforming The Lake District In 2015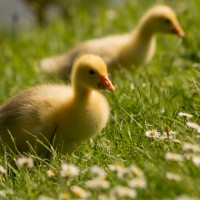 The Lake District has been working its charm on tourists and locals alike for hundreds of years.
And for the busy entrepreneurs who call the Lake District home, this is a fantastic destination to roll up your sleeves and experience the best of what Britain has to offer.
With this in mind, we've created a blog to celebrate the top artisans shaping the Lake District in 2015. You might even see a few surprises along the way too.
There are few bakery artisans that knead as much love into their bread as Aidan Monks.
Lovingly Artisan has won numerous awards for its crisp sourdough, dense rye bread, and squishably-soft ciabatta loaf.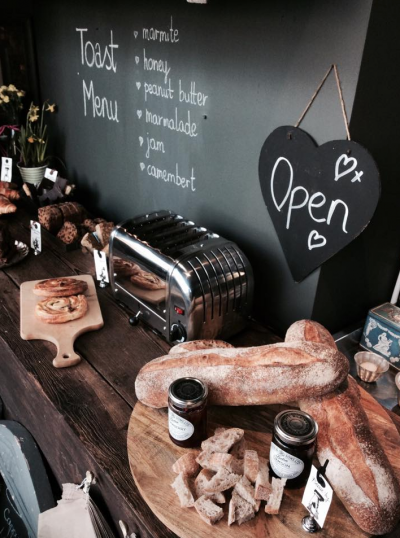 But more than anything else, Lovingly Artisan has an unrivalled commitment to sourcing locally and producing bread that's more than delicious - it's actually good for you (well, almost). Sourdough is by far their most popular product, including the Chilli Cheese French Sticks and variety of wonderful sweet treats.
In the past, Lovingly Artisan has attracted the admiration and support of several A-list clients - including Keira Knightley and Prince Charles. So, it's not any surprise to learn that bread-lovers from across the country will flock to this glutenous haven - even if it means coming up from London. It doesn't hurt either that Lovingly Artisan is located just next to Oxenholme train station.
If you want to learn more, you can also visit their wonderfully indulgent Facebook here.
If all this talk of sourdough bread is working up a sweet tooth, then we have just the solution.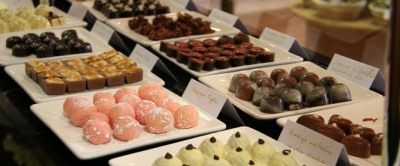 The Chocolate Cottage is perfect for cocoa connoisseurs, packed full of sweet treats such as Buttermere Banoffee Pie and Loweswater Lemon Cream.
There is also a charming Children's Chocolate Workshop where little-ones can learn how to pipe a lollipop, bake gingerbread men, and experience some chocolate tasting too.
We can't think of a better way to spend the afternoon.
Do you smell that?
It's the fragrant scent of blue orchids, sandalwood, and English rose candles. But don't worry, we haven't gone mad - it's the new Agnes & Cat shop located in the heart of the Lake District.
This is a magical shop filled with every kind of product to pamper your senses, from fizzy bath bombs to skin-softening soaps.
Everything is hand crafted - including the incredible Coconut Dance soap - and made with love at its very core.
This is the kind of bath that would make even Blanche DuBois green with envy.
We know we've already mentioned a bakery in this blog, but we'd be doing the glorious Lake District a disservice to focus on just one.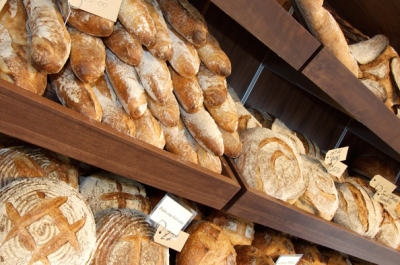 More? is a phenomenal artisan bakery nestled in Staveley. It specialises in mouth-watering breads, patisserie, and seasonal puddings that could convert even the most carb-conscious shopper.
To make things even better, there are also artisan bread classes - providing the ultimate opportunity to perfect your baking skills and meet some like-minded individuals along the way too.
Paul Hollywood, eat your heart out.
With a beautiful range of organic and olive oil soaps, Lake District Soaps is setting the trend for environmentally-friendly produce in the North West. Everything that comes out from Lake District Soaps is suitable for vegan lifestyles and is even available in skin sensitive options.
And what's better, all of these fragrant treats are free from parabens, perfume, and artificial colouring.
You can choose your pick from Organic Avocado & Olive Oil Soaps - all the way through to other tantalising options, like Peppermint & Pumice and Tea Tree & Poppy Seed.
Local artisan David Elshaw is famed throughout the world for his highly inventive and striking wood sculptures.
Specialising in using Yew and Ivy, Elshaw's work has attracted widespread critical acclaim for his dramatic design and unique use of Windermere's natural environment.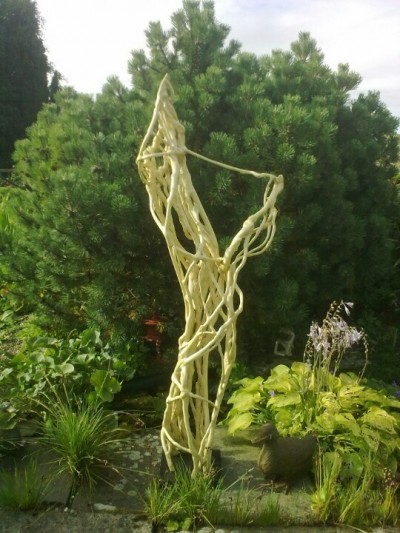 All of his wood is sourced in an ethical and sustainable way - helping to ensure that Elshaw's artwork is only created from the highest quality materials.
His work is currently being showcased at The Boutique Windermere - and David Elshaw is also available for one-off commissions.
The Lake District's Artisans
If this blog has proven anything, it's that the Lake District is a diverse backdrop for artisans and innovators who like to push boundaries and try something new.
So whether you can't wait to try one of Lovingly Artisan's sourdough breads, or a bubbly bath bomb from from Agnes & Cat, the Lake District is the place to be this summer.
Just try and get there before the Bank Holiday rush!