Top Picnic Locations for Lazy Summer Days in the Lakes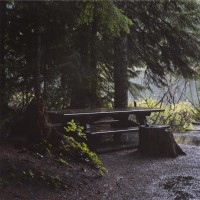 Now that the sun has got his hat on and returned to our skies once more, it's slowly turning into picnic season!
We love venturing outdoors amongst some of the most beautiful scenery in the country with a basket full of sumptuous treats, and the Lake District is one of those locations with many a great picnic spots.
We've outlined our absolute favourites below. So the next time you're looking for someone inspiring to eat your lunch, be sure to venture out to some of the locations below!
1. Loughrigg Tarn - Windermere
The beautiful Loughrigg Tarn is home to one of the make lakes in the area - but this one is especially beautiful.
Sit by the lake and enjoy some of the most spectacular views of the area you'll possibly see in one sitting.
Then relax with your sandwiches and let the lull of the lake calm you into a peaceful mindset with a picnic that's sure to leave you feeling refreshed and revitalised!
2. Orrest Head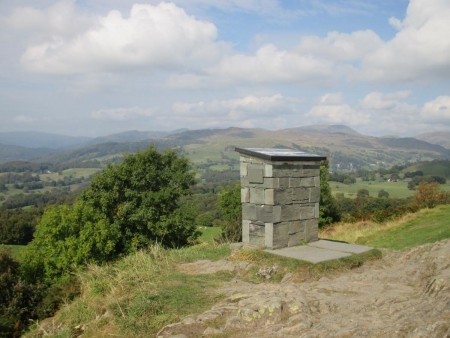 Image sourced from Wikimedia.
Another classic picnic spot in the Lake District is Orrest head.
You can find out more about the fell itself right in our blog dedicated to it - but it's another spot that you're sure to love if you decide to sit down and enjoy your dinner in the natural surroundings.
This area also offers wonderful views over the famous Lake Windermere. So make sure you don't miss out on this picturesque destination.
3. Fell Foot Park
Another place for amazing picnic views is Fell Foot Park.
Here you'll get access to the stunning Windermere itself, and it's also a great place to get active or perhaps head out onto the waters in a boat.
You're set for an afternoon of fun and delight in at this spot, so make sure it's on your picnic destination list in the near future!
4. Aira Force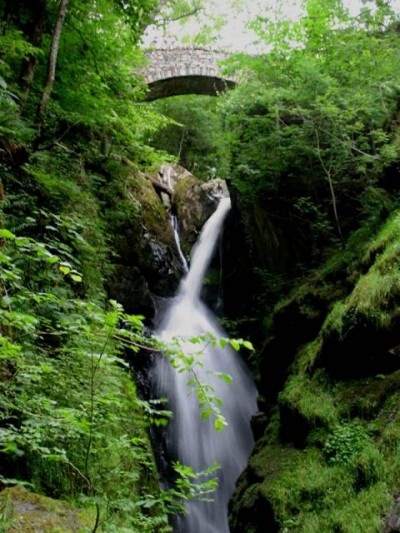 Image sourced from Wikipedia.
If you're a fan of waterfalls then Aira Force will be the picnic spot of your dreams.
This amazing natural waterfall is a sight to behold, and one of our favourites in the entire Lake District.
Located in Penrith, this picnic hotspot also comes with some lovely fell walks that will enable you to walk off your lunch after you've had a relaxing time on your picnic rug.
It's not one to be missed!
5. Gummer's How
Located towards the south of Windermere, Gummer's How is a lovely walking and picnic spot that you're sure to adore. It's quite a high hill, so be sure to be prepared if you're going to head up there, but the views are more than worth it.
A picnic with a view is on the menu here, for sure. So if you want you breath taken away over the top of your scotch egg, take a trip here.
We hope you feel inspired to head out on a wonderful picnic with your loved ones over the summer, and if you're in the area be sure to make the most of the truly beautiful list above. We're certain you won't be disappointed.
6. Miller Ground
If you'd like to enjoy your picnic by the water, then Miller Ground is the ideal place for you to enjoy your scrumptious treats!
This destination is one of those that is a favourite with families, and it's also a great walking spot with beautiful views of the Lake that will undoubtedly impress.
Make sure you take your time at this destination and truly enjoy the gorgeous views of the area, they really do reflect everything that is beautiful about the Lake District and why we adore it so.
The Hideaway Hotel
If you need somewhere to stay after your lovely picnic, be sure to check out our availability here at The Hideaway. We're ideally located close to Windermere train station, and we provide our guests with free tea, coffee and cake each day they stay with us.
You can expect a peaceful night's stay at our beautiful B&B. Why not take a look at the fans we've already accumulated on TripAdvisor?
We hope to see you soon!