Top Romantic Attractions in the Lake District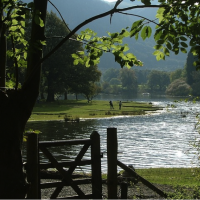 Here at the Hideaway we are a very popular place to stay amongst loved-up couples.
Some people enjoying their mini-moons, others simply looking for a romantic weekend, and occasionally we have people looking to make marriage proposals!
Regardless of your reason for a short break with us, we thought we'd put together a list of the most romantic locations and things to do around the Lake District so you can make the most of your time awayin the company of your partner.
Balloon Flights
What better place to take in the beauty of Lake Windermere and its surroundings than from above? Virgin balloon flights can give you and your significant other the chance to get onboard a hot air balloon and drift above the shimmering waters and picturesque landscape together. With the option of a glass of champagne on board plus chocolate champagne truffles in Virgin's romance package for two, you can really splash out on this indulgent experience to make it something you will both remember forever.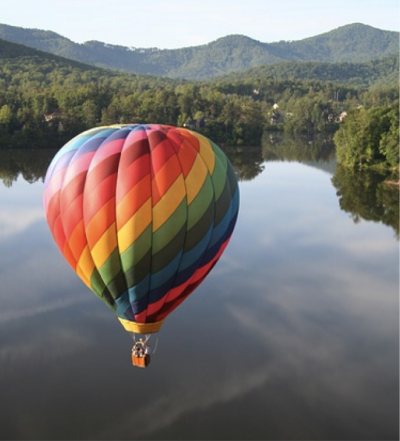 Romantic boat trips
Another way for you to explore Lake Windermere is by boat.
There are plenty of different routes and destinations to allow you to explore wherever takes your fancy. You could take a buffet cruise with live music, or a cruise that allows you to combine that with a stroll along the shore using a walkers' ticket. Or you could even take an intimate evening cruise to allow you to soak in the sunset over the lake. There are so many options, it is certain that you and your partner will find the perfect day out by cruise for you.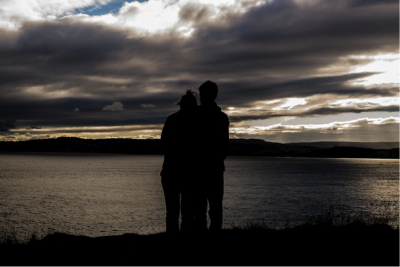 Levens Hall
At the gateway to the Lake District lies Levens Hall. Situated in 10 acres of beautiful gardens established in the 1690's, a visit to the house and gardens will be sure to inject some history and culture into your break. Including a romantic old orchard, vegetable and herb gardens as well as a rose and fountain gardens, wildflower meadows and a willow labyrinth, we are certain you will find this an enchanting day out to enjoy with someone special. With the Bellingham Buttery tearoom to take the weight off your feet, exploring the gardens and house with its spooky ghost stories and rich history will certainly ensure an interesting day.
If you and your partner are partial to a bit of walking and hiking, the Lake District National Park Authority can point you in the direction of many different routes to allow you to fully experience the Lake District. With the option for a guided walk if you are so inclined, you can choose what level of difficulty you want to attempt and they will help you with maps and directions. They especially have a list of their most romantic spots, so make a request at one of their help centres for a route to take you to a specific location!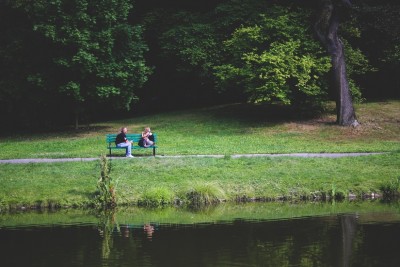 Grasmere Gingerbread
You may have already head of Grasmere Gingerbread, but if you haven't, the name explains itself! This shop has been open since 1854, and creates unique and delicious gingerbread using its top secret recipe. As ginger is a well known aphrodisiac, pop down to the shop to have a look around and grab a cheeky treat. They also create the perfect wedding favours to give out to guests, so newly engaged couples will want to check those out in addition to their huge range of authentic Grasmere Gingerbread.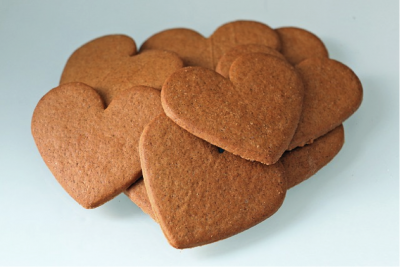 If you are considering a mini-moon or other romantic getaway with us at the Hideaway, contact us for more information or check out our infographic on what makes the perfect British mini-moon. We hope to see you soon!