Visiting the Lake District this June? Here are 7 events you won't want to miss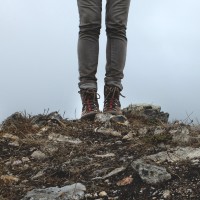 June is undoubtedly one of the best times to visit the Lake District. The sun is shining, the boat excursions are in full swing, and an abundance of local events open their arms to the public.
We know there's lots to do. And it can sometimes be difficult picking the perfect way to spend an afternoon in this wonderful hub - especially if you have a family. That's why we've created this blog to provide you with all the insider know-how you need to plan your ideal trip to the Lake District this June.
So mark your calendars. Things are about to get exciting!


The Boot Beer Festival encompasses the best of what the Lake District has to offer, especially in terms of its hoppy specialities.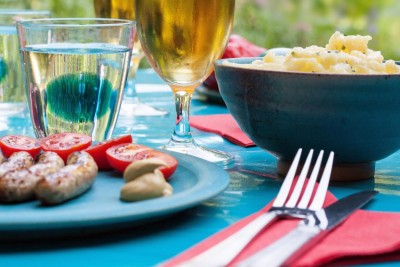 Begin by experiencing a ride on the la'al Ratty railway, then visit the Brook House Inn and Woolpack. Here you will have the chance to sample a range of excellent beers, including the famous chocolate-infused ale by Bad Kitty.
But the wonderful thing about this event is that there is something for everyone. Children can enjoy the local watermill and Boot Inn play area. And there will also be morris dancing entertainment from local performers and support from the Campaign For Real Ale (CAMRA).


Trek the Lake District is also happening at the same time as the Boot Beer Festival, but is perfect for visitors who fancy stretching their legs and raising money for charity.
If you sign up with Meningitis Now, for example, you will receive exceptional training in preparation for the walk, including the following:

Transportation between the peaks

Breakfast, lunch and evening meal

Fundraising materials

Information regarding training and diet

15% discount for Cotswold Outdoor
Trek the Lake District promises to be one of the best events in the Cumbria this summer.
And the sooner you sign-up, the better.


Somewhat of a local treasure, the Keswick Beer Festival is one of the most popular events in the Lake District social calendar.
Over two days, nearly 6,000 visitors will visit these historic grounds and enjoy the very best produce that the Lake District has to offer.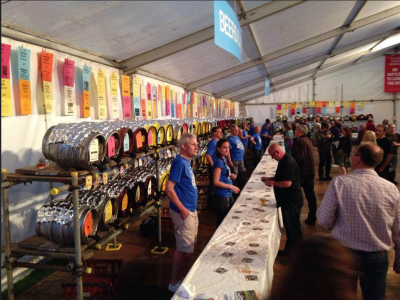 There will also be lots of bands playing across the two days, so definitely don't miss out.
All funds raised will be split to support the Keswick Lions and Keswick Rugby Club, helping to create athletic opportunities for local young people.


Through a combination of food, farming, and beautiful countryside, the Cumberland Show is a show-stopping day out for all the family.
In the past, the Cumberland County Show has played host to a number of charming entertainment options - such as:

Vintage Vehicles exhibition

Lake District Sheepdog Experience

Terrier Racing

Food and Cider Tasting
There will also be lots of animals on display throughout the event, from piglets to horses, to keep the little ones occupied
And what's better? Kids go free!


Are you in the mood for some fresh air and a gentle stroll through the hills?
Then you might want to give this event a miss.
The Grasmere Gallop is a fantastic, heart-thumping event that sees thousands of amateur and professional runners enjoy a scenic race in the hills.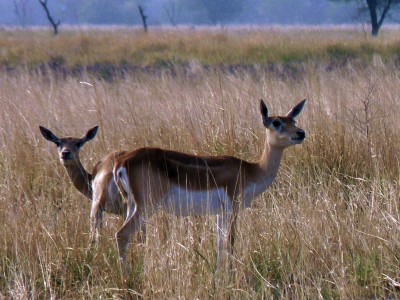 You can choose anything from a 5.7km 'Fun Run' to the 'Trail Run', a gruelling but beautiful route that encompasses 17km of picturesque countryside.
So, if you love the idea of raising some money to support local conservation efforts, then definitely sign-up to the Grasmere Gallop.


With over 10,000 participants in this mesmerising swimming event, you will definitely want to see the Great North Swim - even if it's from the comfort of a nearby cafe.
Those who participate, however, will enjoy some of the best views of Windermere straight from the water. There will be a range of distances on offer, with each swim helping to raise money for a number of excellent charities, including:


You won't want to miss out on this event.
Woolfest
When: June 25-27th 2015

Woolfest might sound quaint, but don't be fooled - this celebrations packs a serious punch.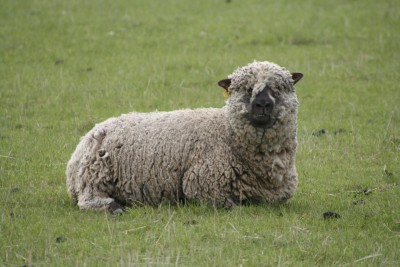 Visitors can expect to experience creative workshops, public demonstrations, and learn everything there is to know about wool. Children will also have the chance to get crafty with some woolwork, under the supervision of an experienced professional.
There will also be plenty of opportunity to buy quality wool products and stock up on your favourite cosy accessories for autumn.
We can't think of a better family day out.


Things to do in the Lake District

The Lake District is famous throughout the world for its beautiful scenery, friendly locals, and exceptional hospitality.
But we also have a number of wonderful events that make Cumbria a must-visit attraction throughout the UK, many of which take place in June.
So whether you love outdoor adventure, or a hop-infused tipple in the summer sun, come down to the Lake District this summer.
We think 2015 will be extra special.
Join the discussion today @HideawayHotel and share your top summer tips for fun in the Lake District!