What Is The Best Way To Get To The Lake District?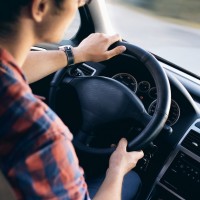 We love it when guests come to the Lake District as they get to experience the beauty of our home. In 2014, the Lake District had 41.5 million visitors according to Cumbria Tourism, but how's everyone getting here?
Below you'll find the best ways to get to the Lake District and what you need to do to prepare and make sure your journey goes as smooth as possible. We hope you enjoy!
By Train
There are a few different railway stations in the Lake District, and they're a great way to get to the Lakes no matter whether you're up in Scotland or down in London. Oxenholme, Penrith and Windermere are some of the most popular train stations for tourists - meaning they are great places to start if you're planning on travelling by train.
It takes around three hours to get to the Lakes from London and about three hours and forty minutes from Edinburgh.
This time is great for kicking back and relaxing. Bring a favourite book or have a look on your phone or tablet for fun activities to do until you arrive. A train journey through the countryside can be something very special - and the views as you roll into the Lake District certainly won't leave you feeling disappointed.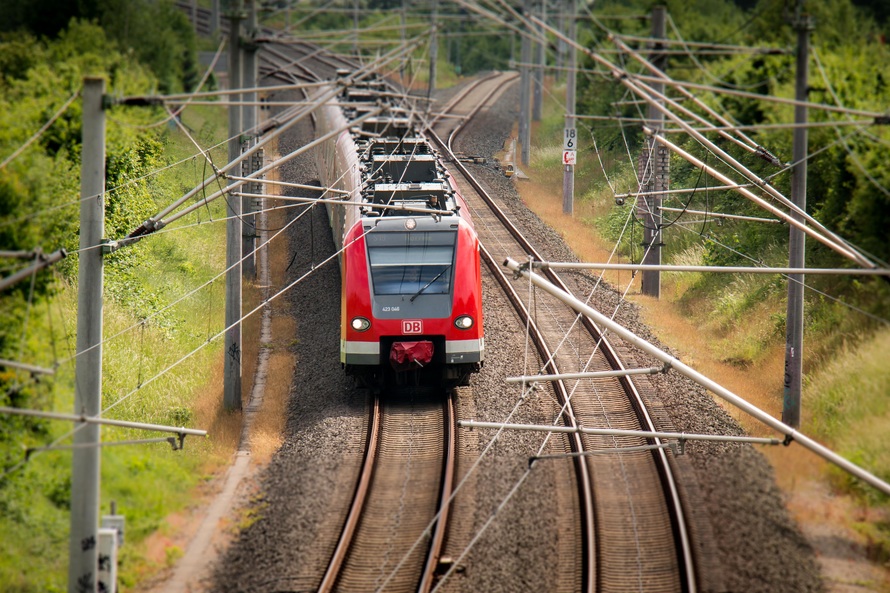 By Car
If you're closer than London or Edinburgh, then it might be a good idea to hop into your car and drive to the Lake District instead.
If you're only an hour or two away, the Lakes is the perfect place to escape to for the weekend. Because you don't have to plan a means of travel too, you could book a last minute hotel escape and get some really great deals.
Take a look at our current availability if you're interested to find out more!
If you're travelling by car, then it's a good idea to load up with snacks and come up with some games to keep everyone happy. I Spy can be a good game, but if you want to keep your little ones quiet whilst you have a calming journey, then it might be a good idea to invest in a travel games kit that can include everything from battle ships to connect four.
You could also bring books and make sure you have things downloaded so that they can watch something on your iPad or tablet. We're sure they'll be lulled to sleep by the soothing tones of the car before you know it!
It can also be a good idea to plan to stop off at a Motorway service station if you're travelling a big distance - especially if you're driving down after work, then a little break will allow you to refuel and keep your energy up with snacks, fast food and perhaps a coffee.
By Motorbike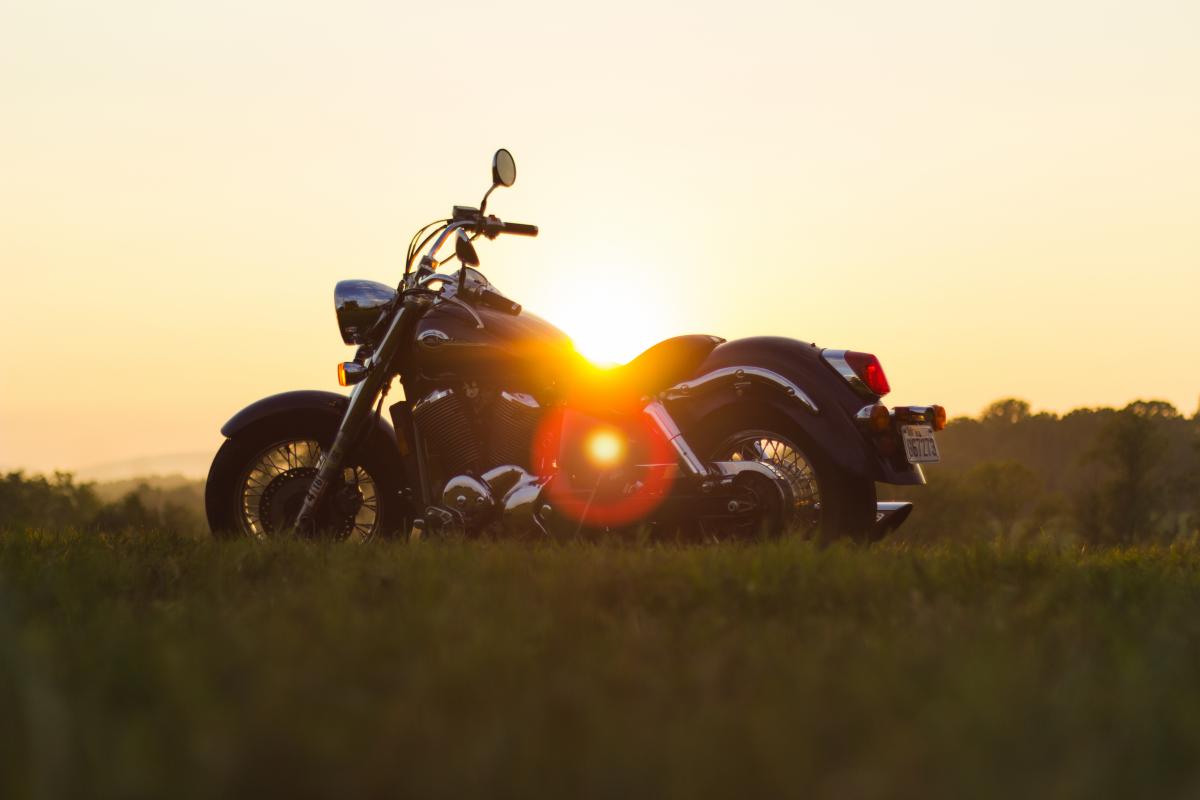 If you really want to feel a part of the Lake District countryside on your travels, then why not consider heading up, or down, to us on a Motorbike?
This method of transport isn't for everyone, and you, of course, need a bike license to be able to do it, but either bringing your own or renting a motorbike is a great way to get to the Lake District by whizzing through the inspiring countryside.
They're also a great way of cutting through traffic too, which is especially useful if you're planning on heading down over on a busy Friday night or a bank holiday weekend!
By Bike
If you are into your cycling, then hopping on your pushbike can be a fantastic way to get to the Lake District in style.
We'd recommend that you're in good health if you're going to embark on a cycle route to the Lakes, and that you also wear all the appropriate gear.
It could, however, prove difficult to get your bags to the Lake District, so this method might not be suitable for those who are planning on spending a couple of days in the area!
The Hideaway at Windermere
If you'd like somewhere wonderful to stay before heading out on your Lake District travels then be sure to consider our boutique, adult only hotel. The Hideaway at Windermere is the perfect place to head for a loved-up retreat. Why not explore our lovely rooms and see if something takes your fancy?
We even offer free coffee and cake for our guests every day they stay with us!