Why A Boutique Hotel In The Lake District Should Be On Your Travel List This Summer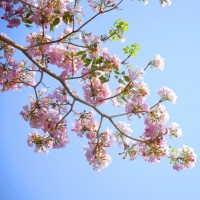 Summer is made for travelling and the world is full of beautiful places to visit, but you don't need to travel a million miles to come across something wonderful. The Lake District is one of those places that takes your breath away - and we know because we're here!
Home to some of the UK's most awe-inspiring scenery around, we're proud to call the Lake District our home and it's one of those places you simply must visit this summer. (if you don't believe us, then check out the celebrities that love the Lake District!)
If you need further convincing as to why a Boutique Hotel in the Lake District should be one of your stops this summer, keep reading!
1.
It's a beautiful place
Have we already mentioned how beautiful the Lake District is?
Well, here's a little bit more evidence.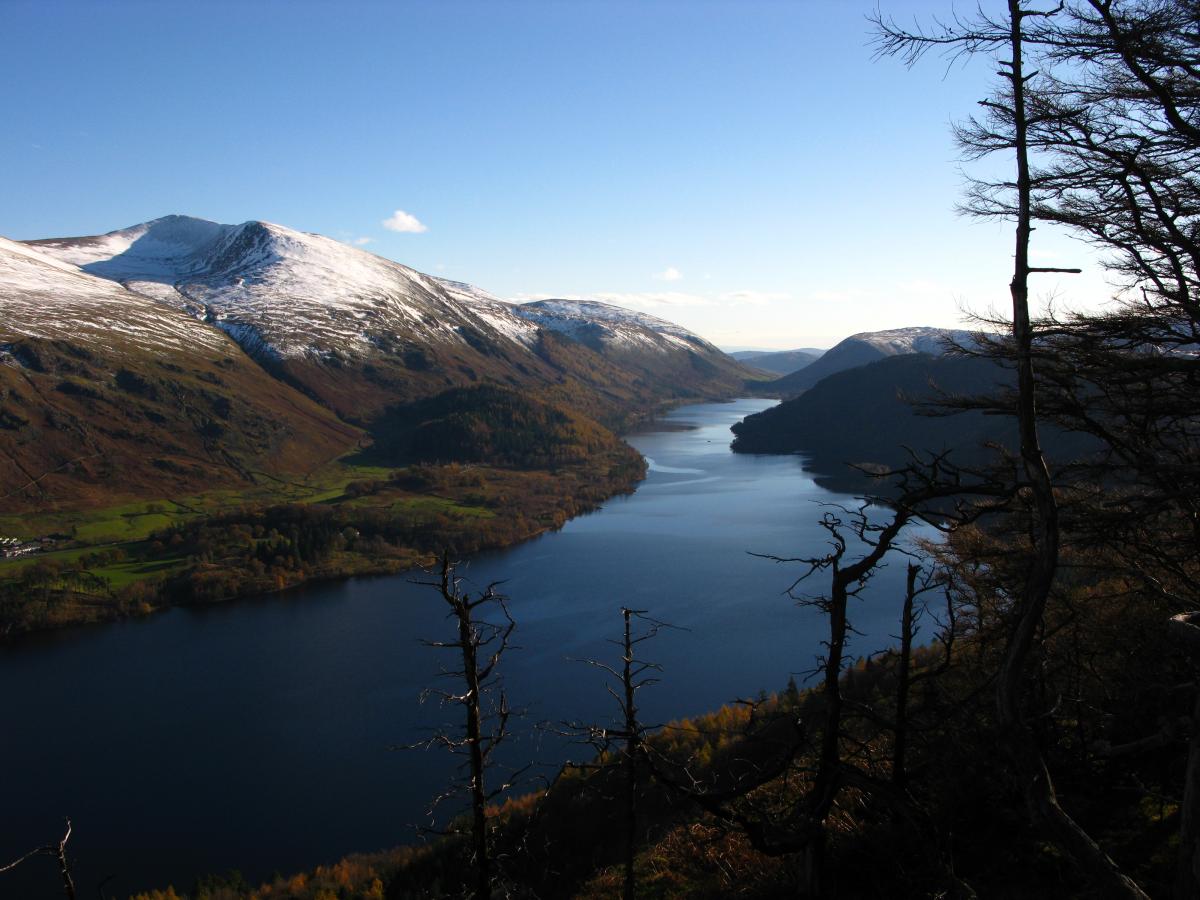 As you can see, our nature is truly inspiring and will leave you feeling refreshed and happy after a thorough visit. We can't quite articulate how picture perfect the Lake District is - we guess you'll have to come and see yourself to find out more!
2. Boutique hotels go that little bit further
When it comes to your accommodation this summer, you won't go wrong with a boutique hotel. Known for the luxury decor and customer service that goes a little bit further, boutique hotels are a perfect escape for adults looking to get away during the summer period.
3. It's a fantastic place to get outdoors
When you go on holiday you want to explore the area you're staying in, so you need to make sure it's something spectacular. You saw our images earlier, and the Lake district is a great place to stretch your legs. Head into the shopping areas and explore some of the unique stores or perhaps head to the countryside and do some fell walking. We're certain you'll feel better for it after!
4. There are loads of things to see and do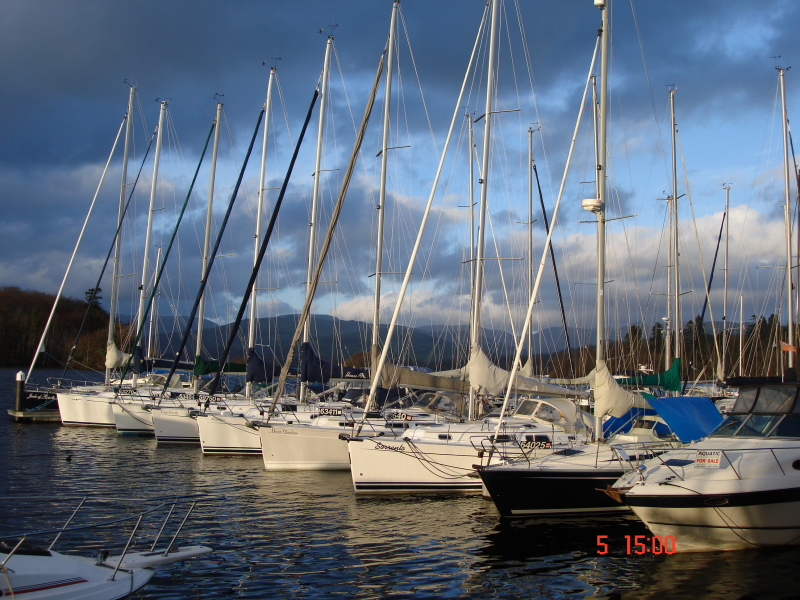 Whether you like exploring outdoors or prefer to stay inside, there are tonnes of things to do in the Lake District. We've outlined some of our favourite museum recommendations, as well as some of the best walks in the area. We're certain you'll feel inspired to visit once you see what we have on offer!
5. It's close to home
The Lake District is easily reachable by both car and train, and these are both usually cheaper options that flights which mean you have more money to spend enjoying attractions and splashing out on lovely meals. In fact, The Hideaway Hotel is incredibly close to Windermere station too!
6. It's a great place to try something new
If you fancy doing something a little different in the Lake district then you're going to be spoilt for choice! We have castles you can visit, boat rides you can venture out onto one of our many lakes on and loads of great museums that will give you a taste of Lake District life.
7. We're great for foodies!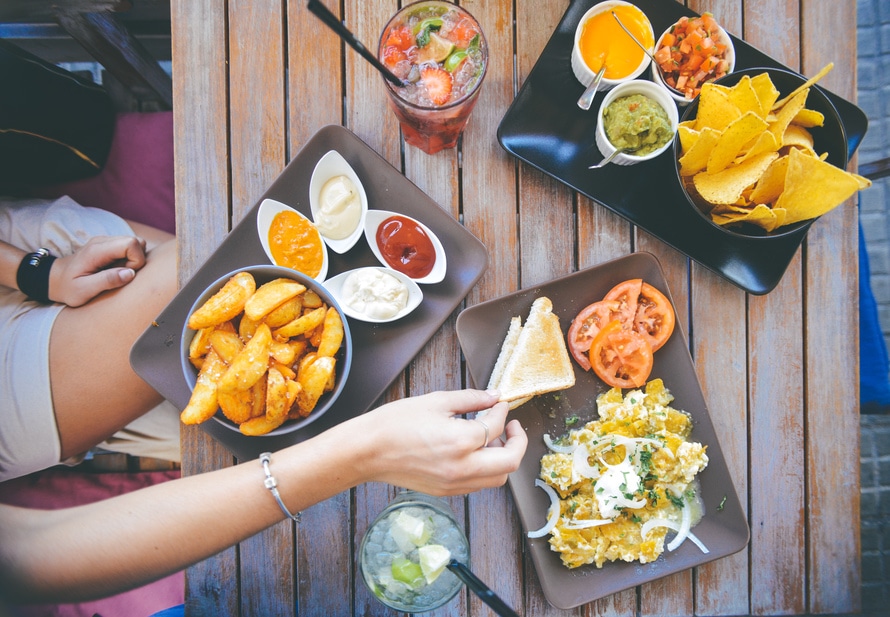 There's such a wide variety of places to eat in the Lake District, making us a fantastic choice for foodies. Whether you're hoping for something quick or perhaps fancy dining in one of the michelin starred offerings in the area, you'll be spoilt for choice!
8. With a boutique hotel, you know you're in for luxury
What is it that makes the world boutique synonymous with luxury? Well, it's because that's what you get at a hotel of this grade. We ensure you feel like a king/queen when you stay with us, and we ensure our boutique hotel customers feel valued and get a great level of service. Check out our reviews on TripAdvisor for a little taster!
Fancy spending some time in our boutique hotel?
We're an adult only hotel in the Lakes, and we have some amazing rooms available that will leave you spoilt for choice. If you go on our booking system here, you can decide what room you'd like - and did we mention you get free tea and coffee with homemade cake every day you stay with us?
Feel free to explore our rooms and special offers. We hope to see you over the summer months!