Your 4 Day Lake District Discovery - Itinerary To Get The Most Out Of Your Stay In The Lakes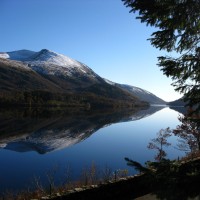 You can get through a lot over four days in the Lake District but it can be a little hard to know where to start. Here at The Hideaway, we want to make sure our guests have the best time possible, so we've put together a four-day guide so you won't miss a thing!
Ranging from Friday to Monday, get inspired below with some of the best Lake District attractions!
Friday
Arrive at The Hideaway on Friday afternoon and get settled in. Make sure you don't forget to indulge in your free tea and cake in the afternoon!
After your sweet tooth has been satisfied, why not pop on some walking boots and head out on a refreshing walk around Windermere? You can explore the local shops whilst working up an appetite for dinner.
Once you feel ready to eat, we recommend a visit to Hooked, where you'll find some super tasty fish dishes on offer! After that, we're sure you'll be tired from travelling so why not get an early night in one of our comfortable beds?
With your head nestled amongst the gorgeous fluffy pillows and soothing bedsheets, you'll know right away that you're in for a wonderful nights sleep.
Saturday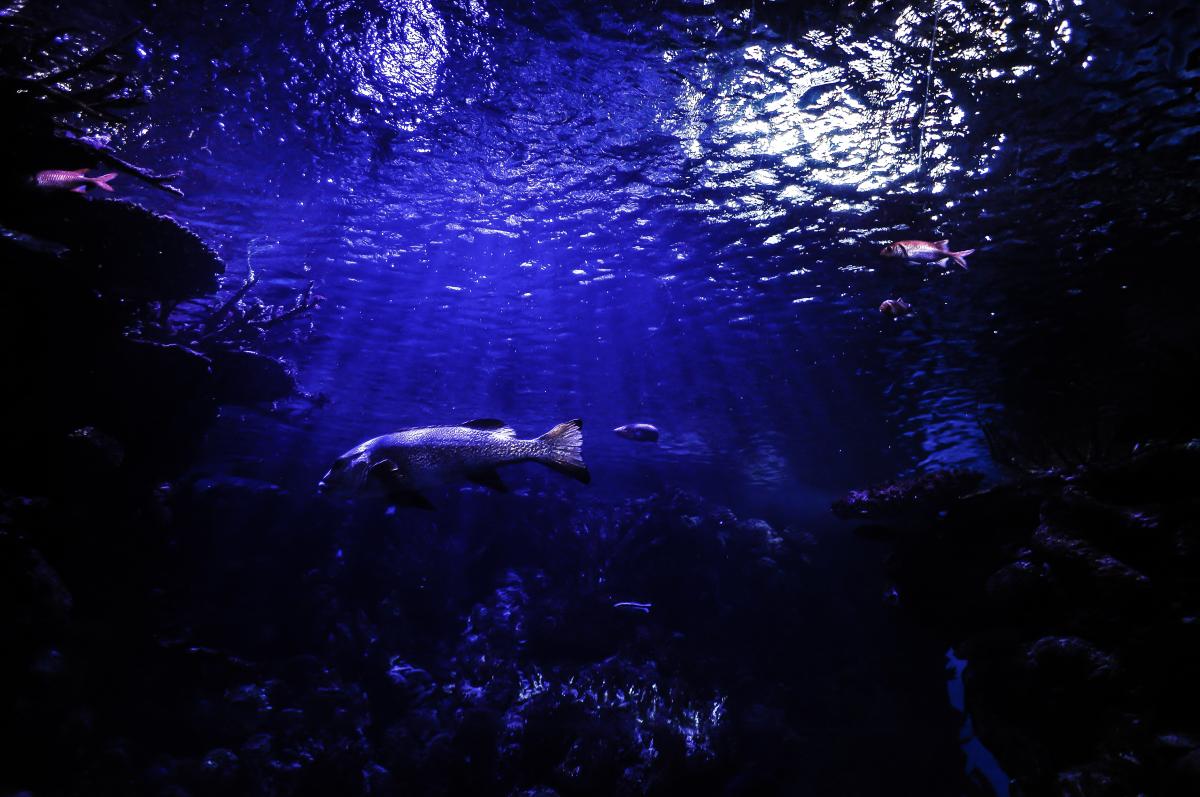 It's time to get up early on Saturday for another day of Lake District fun! The first thing you need to do is head down to our dining area and indulge in a wonderful award-winning breakfast. We only serve the very best of the best, so you can be sure you're in for a treat.
After that, why not head out for a morning exploring Lake Windermere? There is some beautiful scenery on offer, and afterwards you can hop on one of the boats and head on over to the Lake District Aquarium!
There you'll be able to look at stunning fish tanks brimming with colourful fish as well as some cute otters. Be sure to time it right if you also want to see some animal feeding action!
After visiting the Aquarium, head back on a boat over to Windermere and come back to the hotel for your tea and cake again. Then you can get ready for a nice meal out and a night at the theatre.
We recommend that you visit The Old Laundry Theatre, where you'll find an array of delightful plays on offer from comedies through to musicals. And if you're looking for somewhere to dine before-hand, then why not try the Villa Positano Italian that's a short distance away from the theatre itself?
We're sure you'll have a pleasant evening indeed!
Sunday
After breakfast, it's time to think about stretching those legs again. The Lake District is known for its beautiful nature trails, and there's quite a few close to The Hideaway. Why not pop on over to Derwentwater to do some fell walking? There are some lovely views waiting for you there that you're sure to love.
After your walk, it's time for some lunch. You'll probably need something filling, after all that walking, so we recommend you visit the fantastic Homeground Coffee and Kitchen in Windermere! It's a favourite for tourists and locals alike.
Then, after lunch, why not head to the Transport Museum? There are some great cars and vehicles to see here and it's an incredibly enjoyable afternoon whether you're a car enthusiast or not. You get to step back in time and see where vehicles began and you're certain to learn something new!
Finally, it's time to head out for a relaxing dinner and some drinks. Head on over to El Porton in Windermere for some tasty Spanish tapas alongside some glorious wine. It's the perfect end to a truly exceptional day.
Monday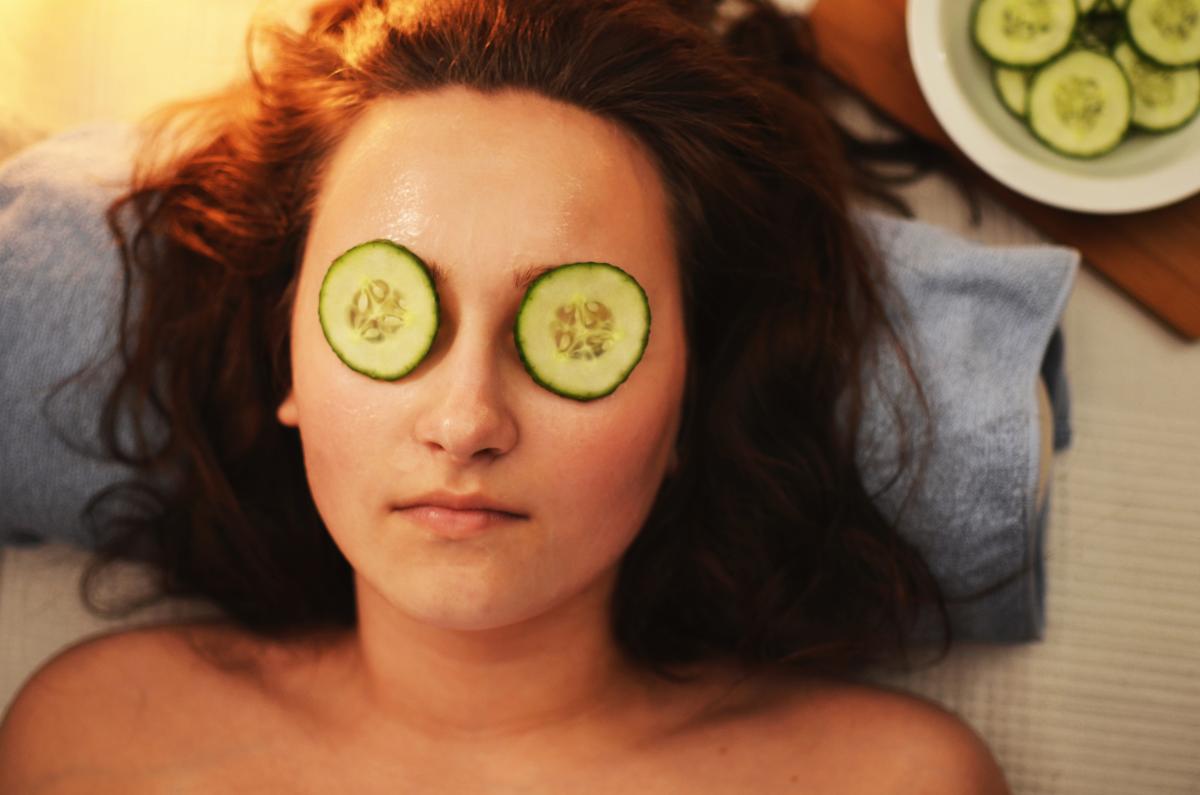 Sadly your final day has come around, but there's still enough time to head to the spa! You need to make sure you book before you go, so to do that you can either go and enquire at reception or mention it upon arrival/when you are booking. Here at The Hideaway we request access to the spa for you and make sure it's all organised.
The spa is a short minute drive away from, The Hideaway, but you can find out all about it here. It's time for you to indulge and relax, so make sure you make the most of this lovely addition to your Lake District break.
After you're thoroughly chilled, it's sadly time to get ready and head on home. But don't worry, you can start planning your next Lake District trip again right away!
We hope you're feeling inspired to visit the Lake District after reading through our itinerary, and if you're looking for a place to stay then why not consider The Hideaway?
Check our availability or give us a call on 01539 443 070 to find out more. We hope to see you at our boutique hotel very soon!